Free judicial aid to be available in Azerbaijan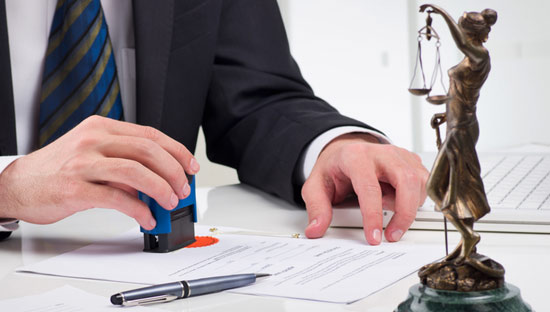 By Jamila Babayeva
Azerbaijan government is planning to set up a state-run judicial body to provide its citizens with free judicial aid.
Azerbaijan's Justice Academy, lawyer's board, several juridical companies, including Baku Juridical Centre, Jurist's Confederation are jointly working to prepare the regulations for the free juridical aid.
"The bill is ready and several foreign countries' experience have been included ," the head of the parliamentary committee for legal policy and state construction Ali Guseynli said.
He believes that lack of a mechanism to offer professional juridical aid is still a main judicial problem in the country.
" Juridical services are already offered by the lawyers and jurists, but they all too expensive," he said.
He believes that the establishment of the body under the Ministry of Justice can have far-reaching consequences.
"Studies show that if professional legal assistance is provided initially, most cases would be resolved before being referred to the court, therefore, establishment of the free judicial aid body is necessary," Guseynli noted.
He believes that after the establishment of the free judicial aid body, the number of references to the court will decrease.
MP believes that today economically developed Azerbaijan has a lot of opportunities to create a budget-funded body which can offer free legal services to low-income groups.
He said the country's development rates were so impetuous over the last 10 years, that there is a need to keep pace with them in legal field.
"The innovations in this area should move to a new stage. A number of measures have been taken in this regard, in particular the number of judges has increased," Guseynli noted.
MP said there is a very few lawyers for the country's per capita. "Azerbaijan has reached the European average by number of judges per capita. We have reached this for several years. It is quite long path which needs much recourse to increase the number of lawyers," he added.