16 January 2014 11:20 (UTC+04:00)
1 706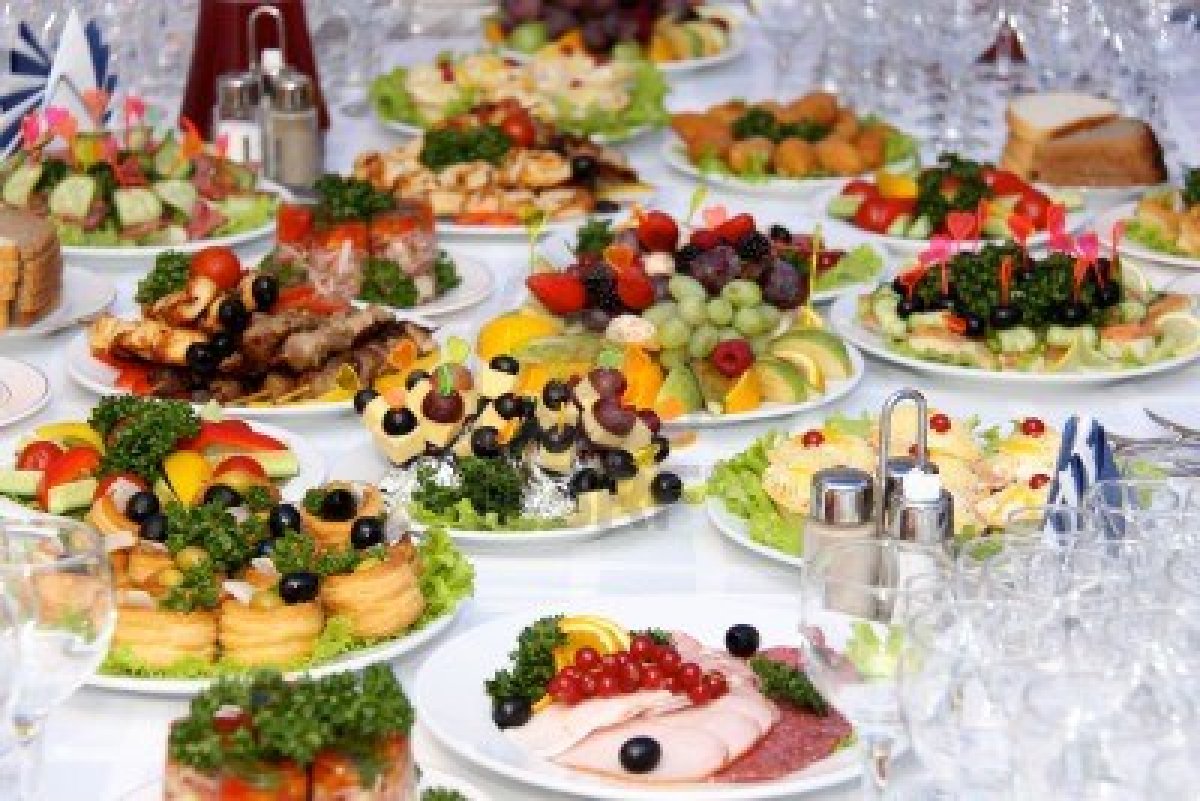 By Jamila Babayeva
New studies reveal that one out of every three persons across the world suffer from food poisoning. This means that no one is safe from the disease.
It is hard to believe that even a marinated tomato can put an end to our lives. The risks of the poisoning are quite high.
Seven members of a family in Saatli region have been recently poisoned by marinated tomatoes. Similar incident was reported in other family in the same region last year. The report said, one member of the family died of poisoning.
How to avoid the risk then? The reply is a healthy diet.
It is enough to focus on a few hygienic rules such as washing hands before preparing and eating food to prevent the undesirable risk. Each person should use only the products which are properly stored at the markets and at home, pay attention to the expiration date, carefully choose restaurants, cafes and kinds of fast food.
The latest figures on food poisoning in Azerbaijan have sounded the alarm in the country. Based on the figures, the number of food poisoning cases increased in 2013 compared with the previous year.
1,278 food poisoning cases were registered and 1,525 people were reported suffering from the disease, the Centre for Epidemiology and Hygiene of the Azerbaijani Health Ministry reported.
During the mentioned period of time, 31 cases of botulism were registered inflicting 42 people. Meanwhile, four people died as a result of food poisoning.
During 2012, the figures say 1193 food poisoning cases, 26 cases of botulism (with 40 people inflicted) were registered and 1466 people suffered from the disease and three people died as a result of food poisoning.
Most of the food poisoning cases are recorded in summer when storage rules for food are violated in high weather temperature.
The Centre of Hygiene and Epidemiology urges people simply to follow hygiene rules at home and buy food from reliable catering outlets and grocery stores to avoid food poisoning. Special attention should be paid to child nutrition.
To stop the spreading of the disease, the center has closed 225 food stores in 2013 for violating food production, sale, storage and transport standards.
Meanwhile, 797 entrepreneurs were fined for violation of sanitary rules designed to provide the customers with a safe production in food sector. 226 people have been suspended from work temporarily.
During last year, samples of 10,509 products were sent to the laboratories for physical and chemical tests and samples of 9841 others for microbiological tests. The results say, a high percentage of organoleptic and physico-chemical features were found in 161 samples, and rising microbiological features in 112 samples.
So, we must care much about our food choices. This requires a deep thought before the final decision.
Related News