Azerbaijan elected to WIPO body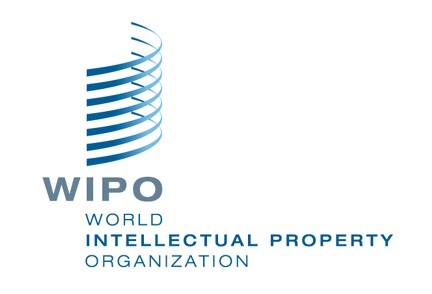 By Nigar Orujova
Azerbaijan has been elected to the Executive Committee of the Berne Union, the governing body of the World Intellectual Property Organization working for the protection of art and literary works, Azerbaijan's Copyright Agency said.
According to the agency, Azerbaijan became a member of the steering committee, which plays a special role in the WIPO activity.
These elections are held every two years. The organization comprises three governing bodies -- the General Assembly, the WIPO Conference and the WIPO Coordination Committee.
This year, the elections were held in the frame of the 51st session of the General Assembly meeting of WIPO member states, held in Geneva from September 23 to October 2.
Reports on the WIPO activities and the assemblies of conventions and treaties, which are under the administrative control of the organization, were discussed at the meeting; the program and budgets of new projects were approved as well.
The General Assembly also admitted Azerbaijan to the WIPO committee on programming and budgeting.
The Assembly includes countries that are members of the Paris and Berne conventions. Azerbaijan, which is a member of both conventions, is also represented in this assembly.
Azerbaijan is also a member of the assemblies on conventions and treaties. Chairman of the Azerbaijani agency, Kamran Imanov, was elected Chairman of the Assembly on the Copyright Treaty of WIPO for two years.
The Copyright Treaty is an international agreement which provides legal protection of the copyright in the new information era. 90 countries including the leading nations of the world joined the agreement as of the beginning of 2013. Azerbaijan acceded to the treaty in 2006.
The Azerbaijani Copyright Agency's aim is to provide favorable legal conditions for encouragement of activity of the creative people working in the fields of science, literature and art, to protect the copyright, related and other rights pertinent to intellectual property and support the state policy in international cultural exchange.