Baku airport resumes flights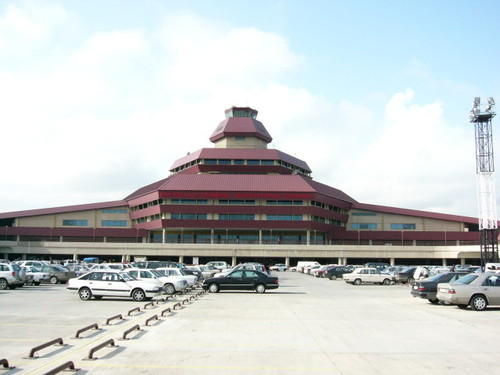 Baku's Heydar Aliyev international airport has resumed arrival and departure of flights, suspended due to heavy fog since the night, Azerbaijan`s state airline AzAL spokesman Maharram Safarli told Trend news agency on Thursday.
He said several aircrafts landed at the alternative airport in Ganja due to problems in Baku. They are flights from Moscow, Istanbul and Dubai.
At present, there is heavy fog also in Ganja, which hinders departure of aircrafts to Baku. These flights will be carried out after the fog lifts.