Landmines laid by Armenia endanger lives of people in liberated territories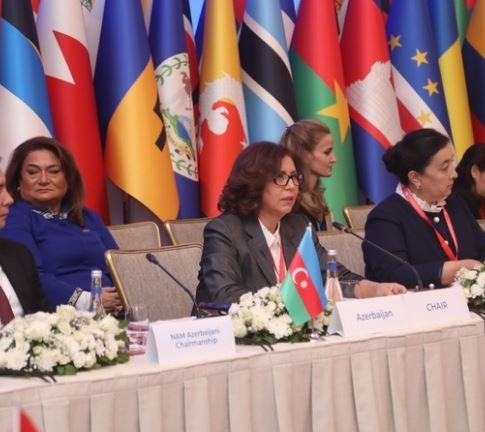 "More than one and a half million mines and unexploded ordnance laid by Armenian occupation troops in the territories of Azerbaijan pose a serious threat to human life," Bahar Muradova, Chairwoman of the State Committee on Family, Women, and Children's Issues, said while speaking at the international conference "Women's Empowerment", Azernews reports.
According to her, despite this, Azerbaijan offers Armenia a peaceful agenda, using opportunities for cooperation, and seeks to sign a peace treaty between the parties to achieve stable good-neighborly relations in the South Caucasus.
Bahar Muradova said the rights of women and children were violated during the conflict.
"They were doomed to countless sufferings, all their rights were violated, and many were brutally killed".
---
Follow us on Twitter @AzerNewsAz