Western Azerbaijan Community: Pashinyan's disproving expulsion of Azerbaijanis crime against humanity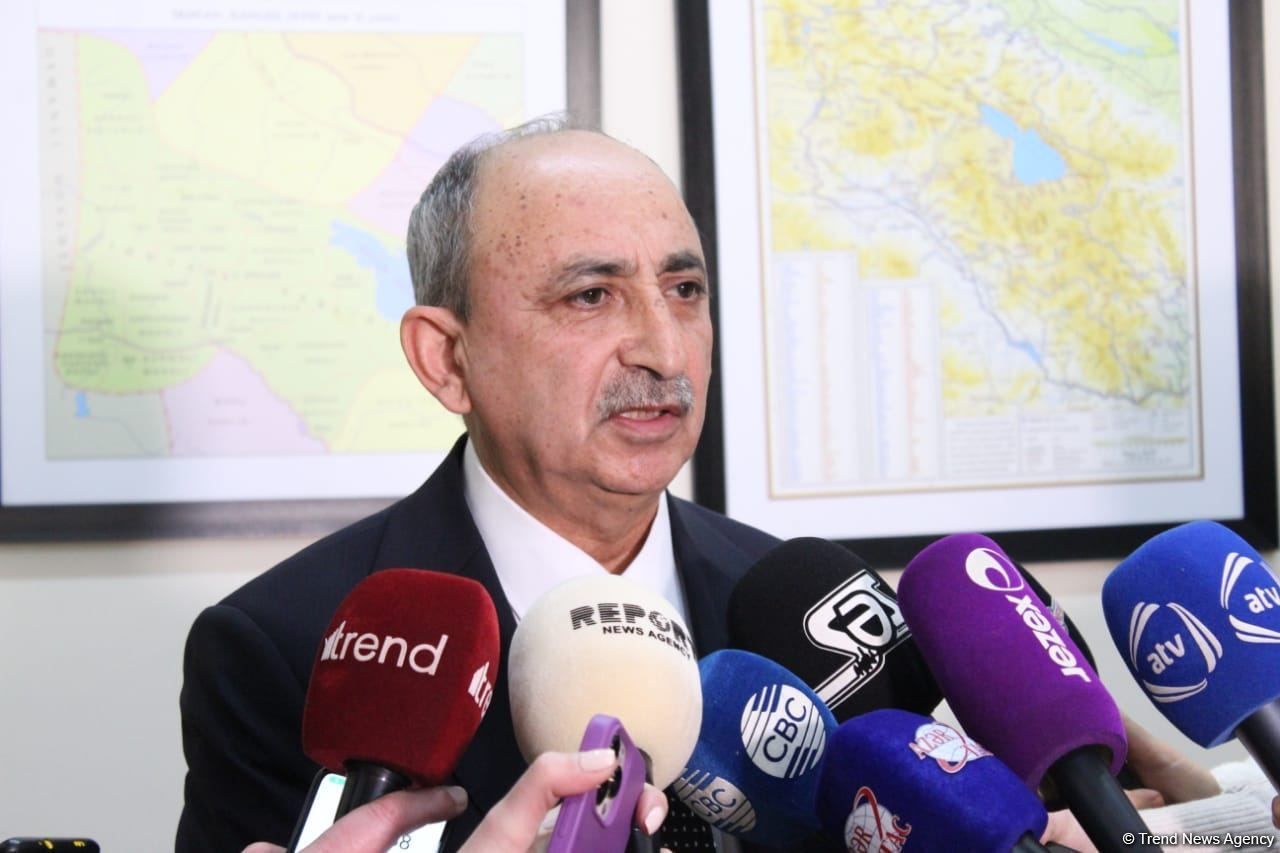 Chairman of Western Azerbaijan Community Aziz Alakbarli expressed regret over Armenian Prime Minister Nikol Pashinyan's attempt to refute the fact of the expulsion of Azerbaijanis from Armenia, Azernews reports.
Addressing the premier's comments at his press conference, Alakbarli stated that such remarks show an unconstructive position that is contrary to fundamental human rights.
"He's well aware that in 1988, the Armenian government expelled hundreds of thousands of Azerbaijanis on the basis of ethnic discrimination, using physical violence and depriving them of education, medical and social services," Alakbarli added.
Noting that the vast fleeting of these people in a very short testifies to the degree of systematic organization of this crime, the official noted that the expulsion of Azerbaijanis is a crime against humanity and its denial is a continuation of the crime.
Moreover, Alakbarli underlined that this rhetoric explains why Armenia has become a mono-ethnic territory, as well as its territorial claims and occupation policy towards Azerbaijan.
"Our right of return is not a topic for discussion. As a Community, we would like to realize our right to a peaceful return through dialogue. We once again call on the prime minister to respect the rule of human rights and stop obstructing our return," the chairman added.
A reminder that earlier, the community called on the Armenian PM to start a dialogue on the issue of safe and dignified return of Azerbaijanis in a letter.
Previously, on January 27, 2023, the 'Concept of Return' to Western Azerbaijan was adopted at the final meeting of the Supervisory Board of the Community of Western Azerbaijanis.
Under the concept, the Community of Western Azerbaijanis will initiate contacts with the Azerbaijani government, permanent members of the UN Security Council, the countries in the region, and other relevant states and organizations in order to formulate the international legal framework of return.
---
Follow us on Twitter @AzerNewsAz