Azerbaijan extends special quarantine mode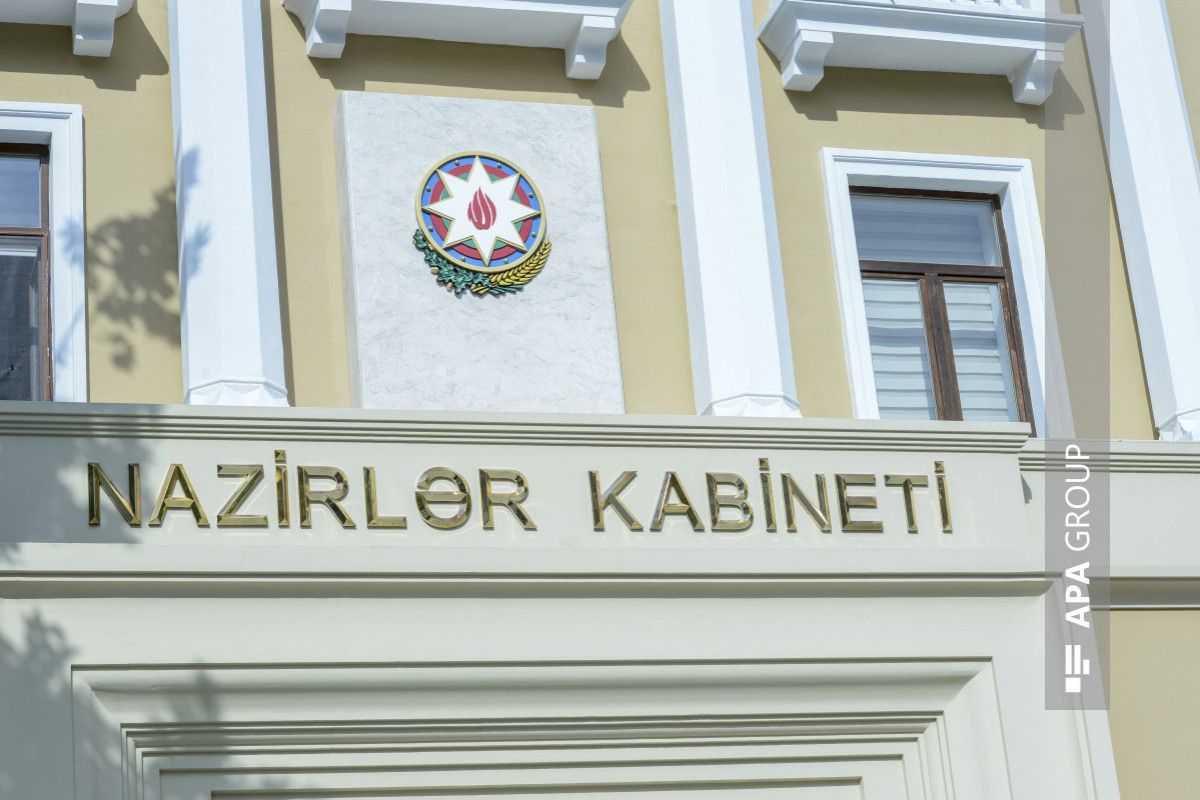 Azerbaijani Prime Minister Ali Asadov has extended the special quarantine mode.
According to the decision, the special quarantine mode in Azerbaijan has been extended until 0600 (GMT+4) May 1, 2023, in order to prevent the spread of COVID-19 infection and its possible consequences, Azernews reports.
The deadline has previously been set for 0600 (GMT+4) on March 1, 2023.
The first COVID-19 case in Azerbaijan was reported on February 28, 2020. The coronavirus outbreak reportedly started in the Chinese city of Wuhan - which is an international transport hub - at a fish market in late December 2019. The World Health Organization (WHO) on March 11 declared COVID-19 a pandemic. Some sources claim the coronavirus outbreak started as early as November 2019.
---
Follow us on Twitter @AzerNewsAz