The Eurasian Regional Center of ICYF condemns terror act in Iran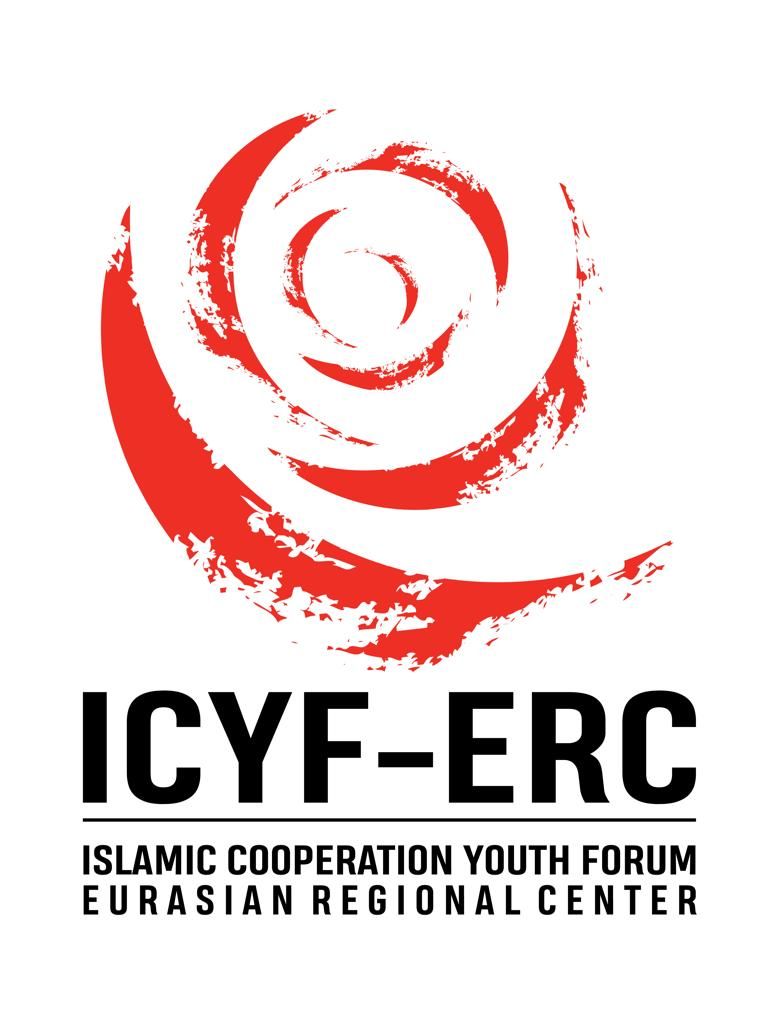 Yesterday, the Board Meeting of the Islamic Cooperation Youth Forum was held in Istanbul in which Director-General of the Eurasian Regional Center of the Islamic Cooperation Youth Forum (ICYF-ERC) Vusal Gurbanov informed the Board members about the terror act committed at the Embassy of Azerbaijan in Iran.
In his speech, V. Gurbanov on behalf of the ICYF-ERC conveyed condolences to the government of Azerbaijan, the people of Azerbaijan, and the family of the victim who fell martyr during the terror. Also, V. Gurbanov stated his most profound concern about the same acts in OIC member-states resulting in death tragedies and stressed the importance of ensuring the security of diplomatic missions.
He noted the importance of the main goal of the OIC manifested in the establishment of trust, friendship, and solidarity conditions as well as the elimination of tensions within the OIC space. He expressed his hope that the Governmental bodies of Iran will find the organizers of this terroristic act soon and will bring them to justice.
The Board members of the Islamic Cooperation Youth Forum conveyed their condolences to the Government and the people of Azerbaijan, prayed for the recovery of the injured soon, and condemned the attack on the embassy.
---
Follow us on Twitter @AzerNewsAz