Flight recorders to help reveal cause of helicopter crash in Azerbaijan – security expert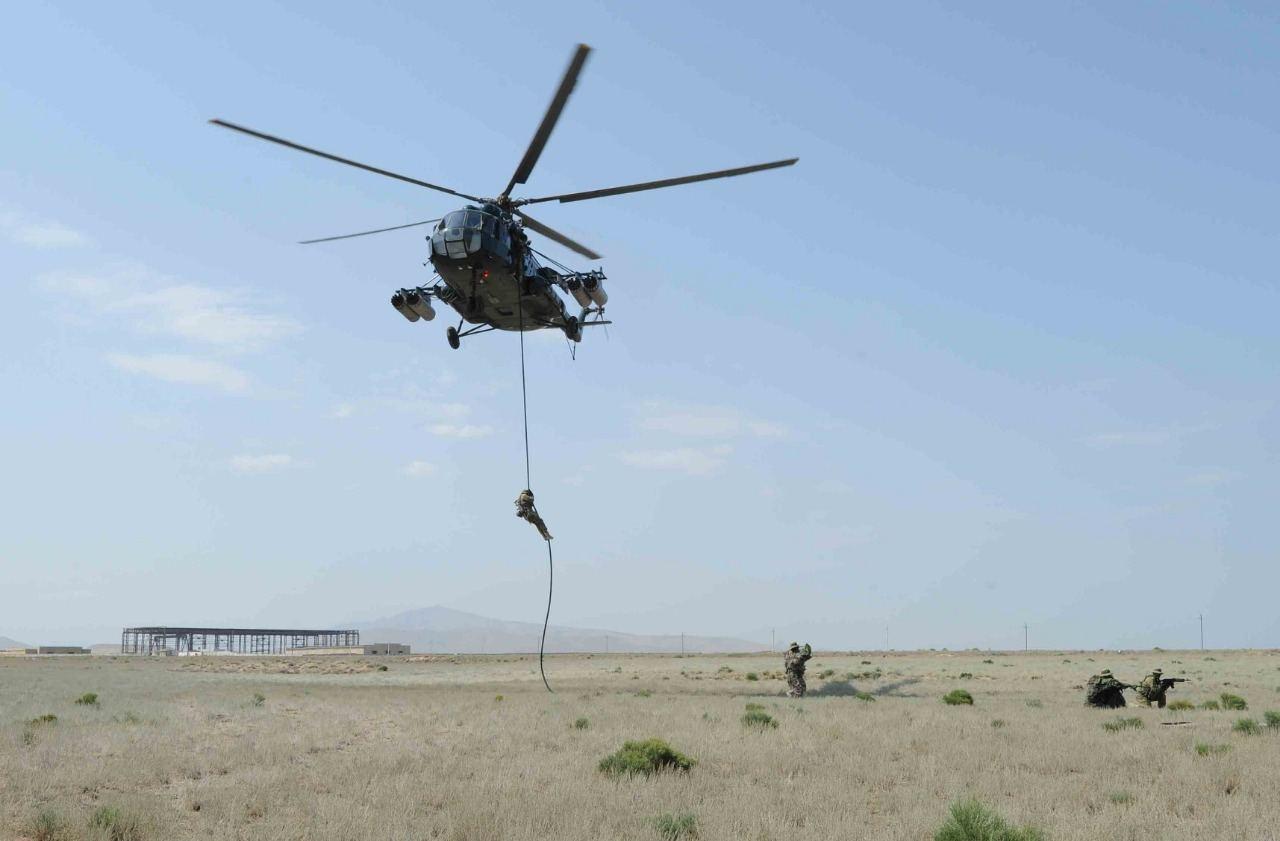 By Trend
If the recent military helicopter crash in Azerbaijan happened due to external reasons, this will be revealed once the flight recorders are studied, security expert Ilham Ismayilov told Trend on Dec. 3.
"Two flight recorders were installed on board the helicopter - a flight data recorder (FDR), which records the negotiations of the crew, and a cockpit voice recorder (CVR), which fixes the flight parameters," he said.
"As for a possible technical malfunction, it may occur even if a helicopter is new, or even during a general flight," said Ismayilov. "The investigation will clarify all this."