State Migration Service appeals to foreigners, stateless people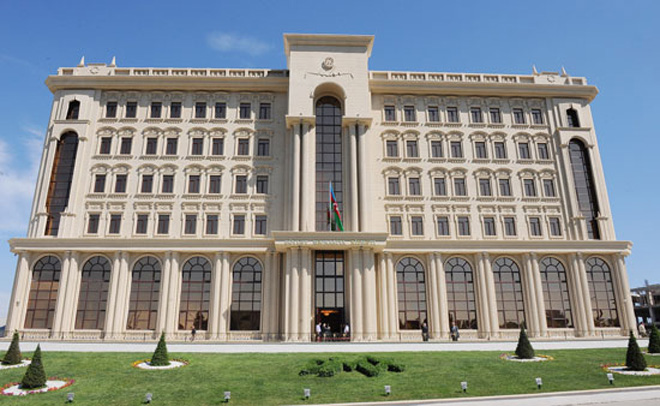 By Trend
The Azerbaijani State Migration Service has appealed to foreigners and stateless people temporarily staying and residing in the country in connection with the extension of the special quarantine regime in Azerbaijan, Trend reports.
The period of validity of the special quarantine regime in the country was extended until 06:00 (GMT+4) September 1, 2021 upon a resolution of the Azerbaijani Cabinet of Ministers dated July 22, 2021, the appeal says.
During the reporting period the activity of the Service will be carried out in accordance with the current rules ( https://www.migration.gov.az/en/news_detail/14740 ).