Ilham Aliyev: ADR founders would've been proud of today's Azerbaijan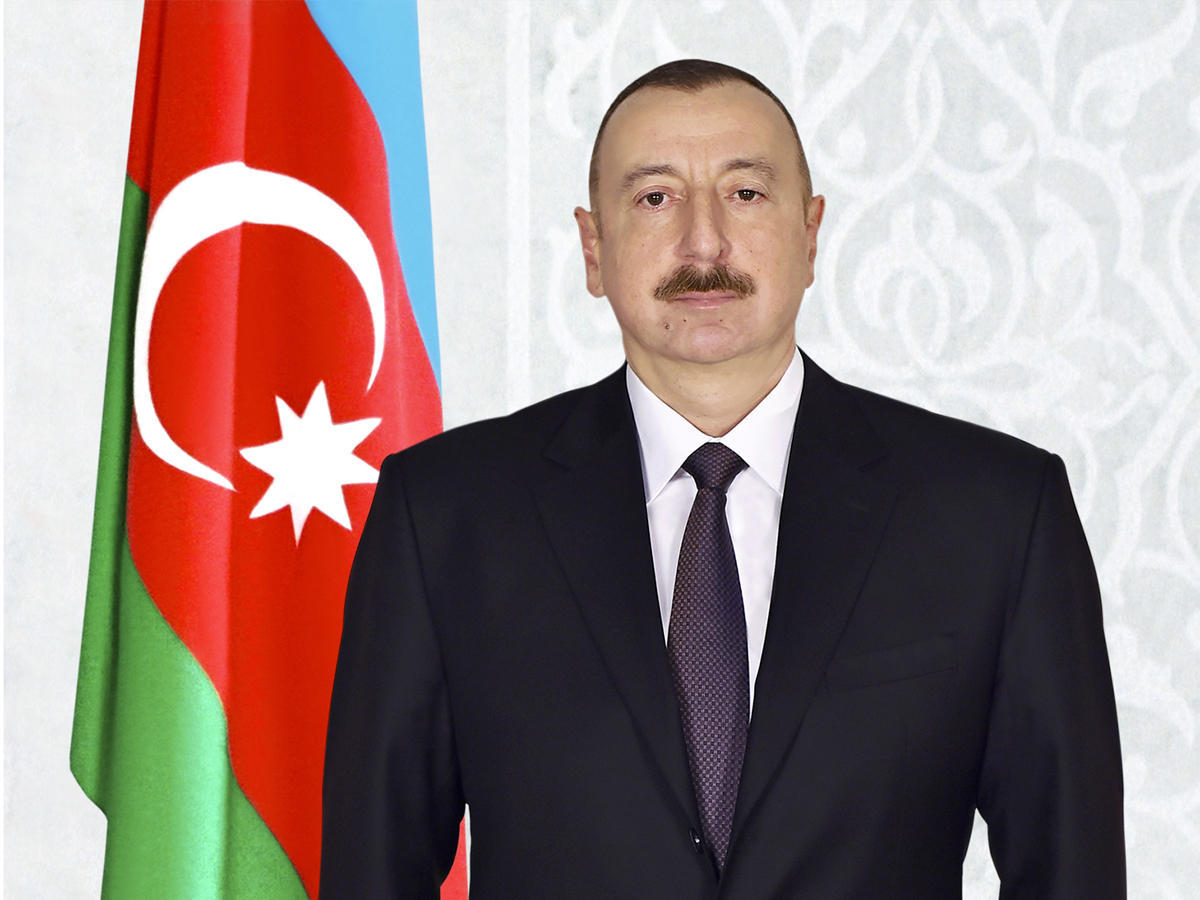 By Trend
Azerbaijan feels proud that namely Azerbaijani people were the pioneers of democracy in the Muslim world, Azerbaijan's President Ilham Aliyev said in an interview with TASS news agency.
"The 2018 has been declared the Year of the Azerbaijan Democratic Republic (ADR) in the country - we celebrate its 100th anniversary, and this is the main event of this year," said the president.
"You know, looking back, it's not by chance that the first democratic republic in the Muslim world was established by Azerbaijanis. This originates from the past of our people, from its freedom loving, proud character. If we read the classics of Azerbaijani literature, there are a lot of philosophical topics, connected to issues that are relevant today," he said.
The president noted that the creation of Azerbaijani Democratic Republic 100 years ago was a historic event for Azerbaijani people.
"The traditions of the democratic republic are alive today, and modern Azerbaijan is its successor. A lot has been done for political reforms, in a short time. It's enough to note that women were granted the right to vote much earlier than in many European countries," he said.
"Today, by looking back, we of course with gratitude recall the founders of the first republic. But we must also learn the lessons from what happened to it. It existed for less than two years, and we shouldn't forget these lessons. Thus, today we are doing everything to strengthen the independence, sovereignty, economic potential, international authority of Azerbaijan - so that the country would always be independent," Ilham Aliyev said.
"I think that if the founders of the first democratic republic could see today's Azerbaijan, they would've been proud," he said.
---
Follow us on Twitter @AzerNewsAz