President Aliyev approves state program on development of citrus fruit growing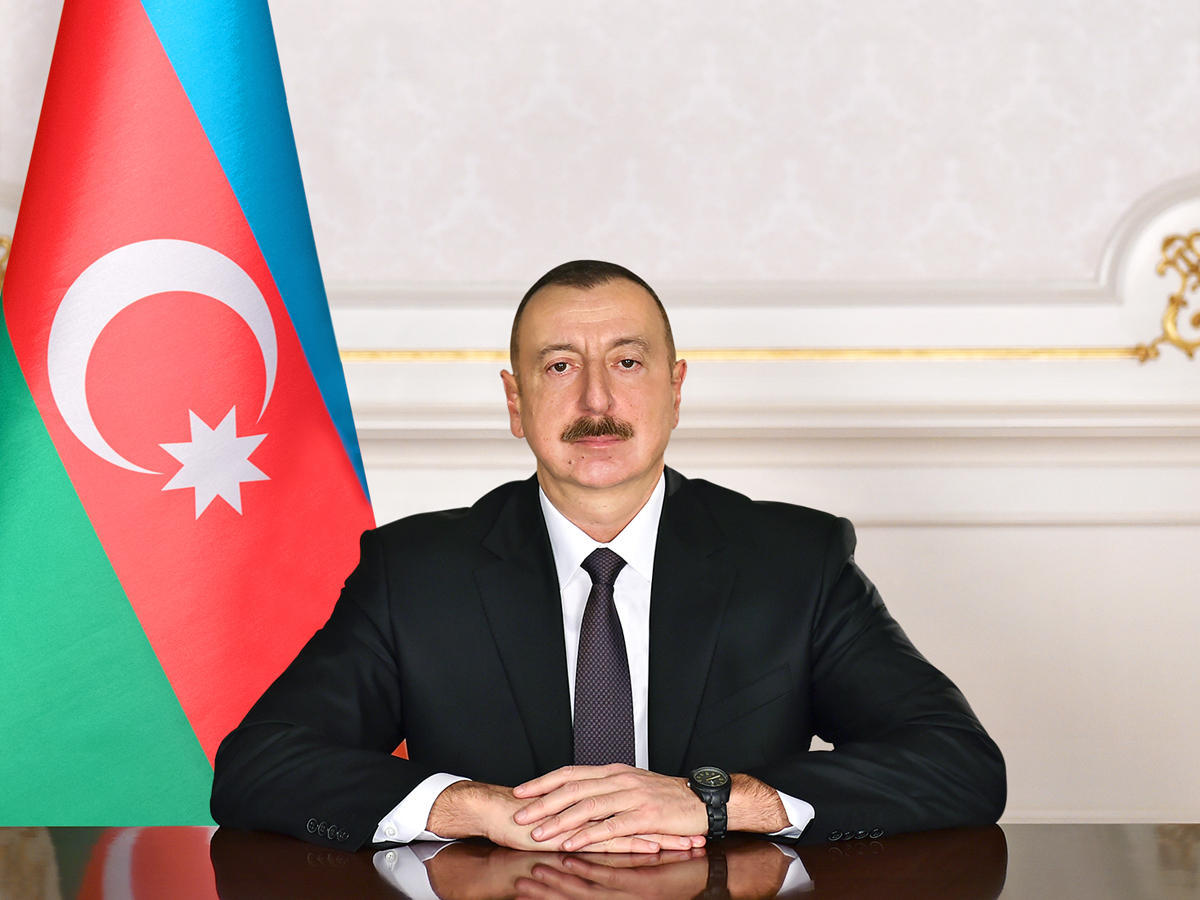 By Trend
Azerbaijani President Ilham Aliyev has signed an order approving the state program for development of citrus fruit growing for 2018-2025.
According to the order, Azerbaijan's Ministry of Finance and Ministry of Economy have been instructed to take the necessary measures every year during formation of state budget and state investment programs in order to take account of the funds for financing the events envisaged in the approved state program.
The Ministry of Agriculture has been instructed to coordinate the implementation of the events envisaged in the state program and to inform the Azerbaijani president about the state program's implementation once in a year.
---
Follow us on Twitter @AzerNewsAz