24 December 2017 16:36 (UTC+04:00)
3 040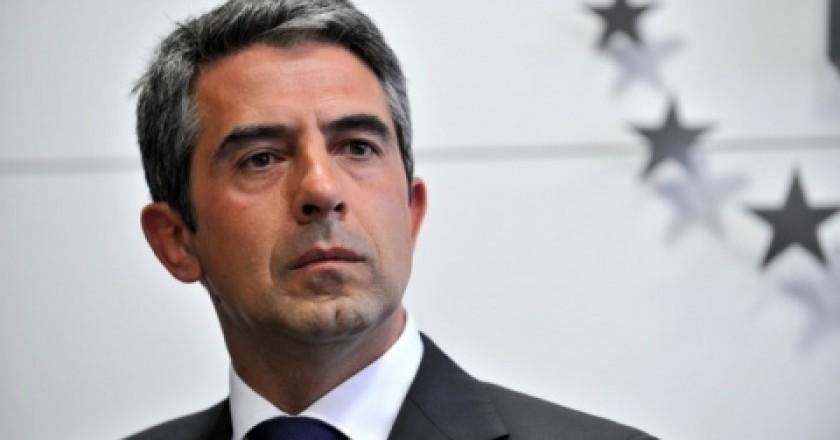 By Trend
Today's Azerbaijan is a symbol of progress and modernization, said Rosen Plevneliev, the former president of Bulgaria.
"We should never forget how it all started 25 years ago – the country was broken, polluted, bankrupted and isolated. The people of Azerbaijan and its leadership went to dramatic and very positive transformation," he told Trend.
Plevneliev emphasized that Azerbaijan contributes to international security, promotes ethnic and religious tolerance, is a symbol of economic and social development and contributes to peacekeeping efforts all over the globe.
Azerbaijan is an active and respected member of all international organizations, he added.
"Azerbaijan is a host of a number of events with global importance. For example, the Baku Global Forum of the Nizami Ganjavi International Center, the First European Olympic Games and many others. Azerbaijan and its people are an example of Nizami Ganjavi's legacy of intercultural and interreligious exchange and wisdom," he noted.
Further highlighting unique tolerant atmosphere existing in the Azerbaijani society, Plevneliev said that Azerbaijan has all the reasons to be proud of its balanced foreign policy, promoting understanding and peaceful coexistence of different nations and religions.
Plevneliev emphasized that Azerbaijan is a strong supporter of cultural exchange, dialogue and understanding between people, cultures and religions.
"Positioned on the crossroads between East and West, Azerbaijan serves as a bridge and strong promoter of cooperation and peaceful coexistence. Together with Azerbaijan we all stand against separatism, extreme nationalism, terrorism and religious intolerance. The Azerbaijani society today gives an exceptional example for the world to follow, an example of tolerance, dialogue and understanding, an example of harmony and humanity, where everyone no matter of its color or religion is valued and respected," he said.
---
Follow us on Twitter @AzerNewsAz
Related News