4 July 2017 17:22 (UTC+04:00)
2 465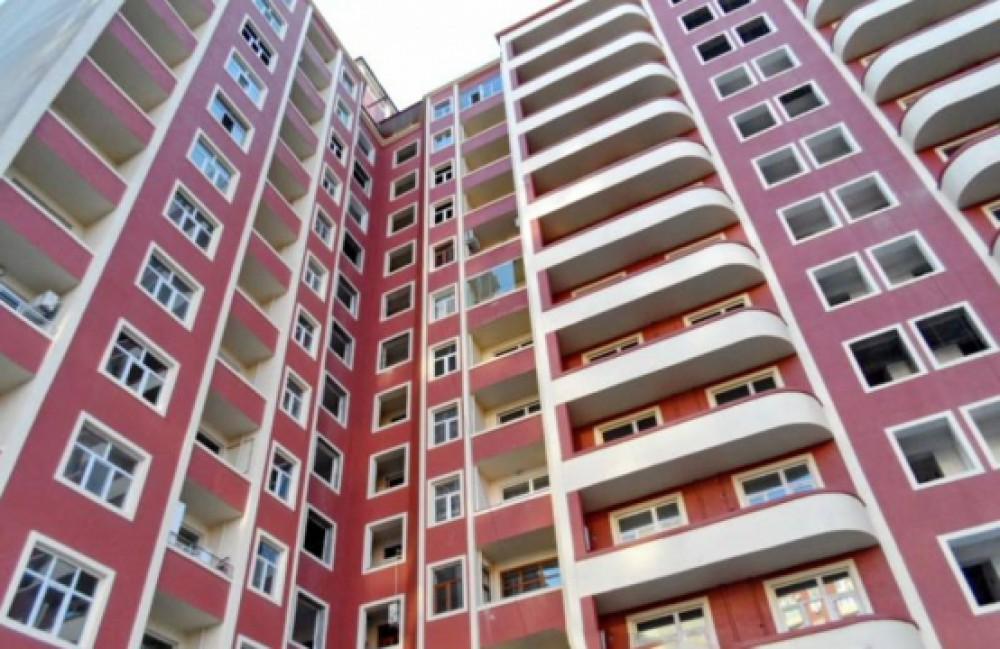 By Sara Israfilbayova
The State Housing Construction Agency (MIDA) attracted investments worth 10 million manats ($5.9 million) for the construction of 3 residential buildings on the territory of the housing complex in the Yasamal district of Baku.
The Agency reported that the winner of the investment competition is KAT Holding.
One building will be transferred to the disposal of the State Agency for the sale of apartments under the program "Social Housing", remaining 2 buildings will be sold by the investor at market prices.
In addition, the Agency announced the winner of the investment competition to lay telephone, television and Internet lines and provide residents with relevant services. It was the company ENGINET, whose investments will amount to 1 million manats ($587,000).
The complex in Yasamal, for the construction of which was allocated a land area of 11.6 hectares, will consist of 29 multi-apartment buildings. A number of social facilities will be built in the complex, including a 240-seat kindergarten and a 960-seat secondary school.
The registration of persons wishing to purchase subsidized housing started from May 30, 2017.
The monthly payment for the purchase of a three-room apartment in a mortgage will not exceed 300 manats ($176.2) and for a one-room apartment it will amount to 130-150 manats ($76.4-$88.1).
The second project on construction of social houses will also be implemented in the capital city. Within the second project, houses are planned to be constructed in Surakhani district, near Hovsan settlement and cover an area of some 20 hectares.
Meanwhile, at the plenary meeting of Milli Majlis [Parliament] on June 30, the expenditures of the state budget for concessional mortgages and construction of social housing were half increased.
Under the amendments to the law "On state budget of the Republic of Azerbaijan for 2017" on the expenditures of a concessional mortgages and social housing it is planned to allocate additional 50 million manats ($29.4 million) from the state budget.
In the initial budget for the current year, expenditures under this item were 100 million manats ($58.7 million).
A preferential mortgage is issued only in the Azerbaijani manat and given to citizens of the country.
There are two types of product, including social [maximum period 30 years] and standard mortgage [maximum period 25 years], while the annual interest rate on services amounts to 4 and 8 percent respectively.
Mortgage is given only for an apartment or private house and its amount should not be more than 80 percent of the market price of the property. Mortgage payments cannot exceed 70 percent of borrower's total monthly income.
Every family/person who is entitled to use social mortgage loans can use these concessions only once.
The main essence of preferential terms is that the cost of apartments will be lower than the average market value in the territory.
---
Follow us on Twitter @AzerNewsAz
Related News