Best tips for healthy summer hair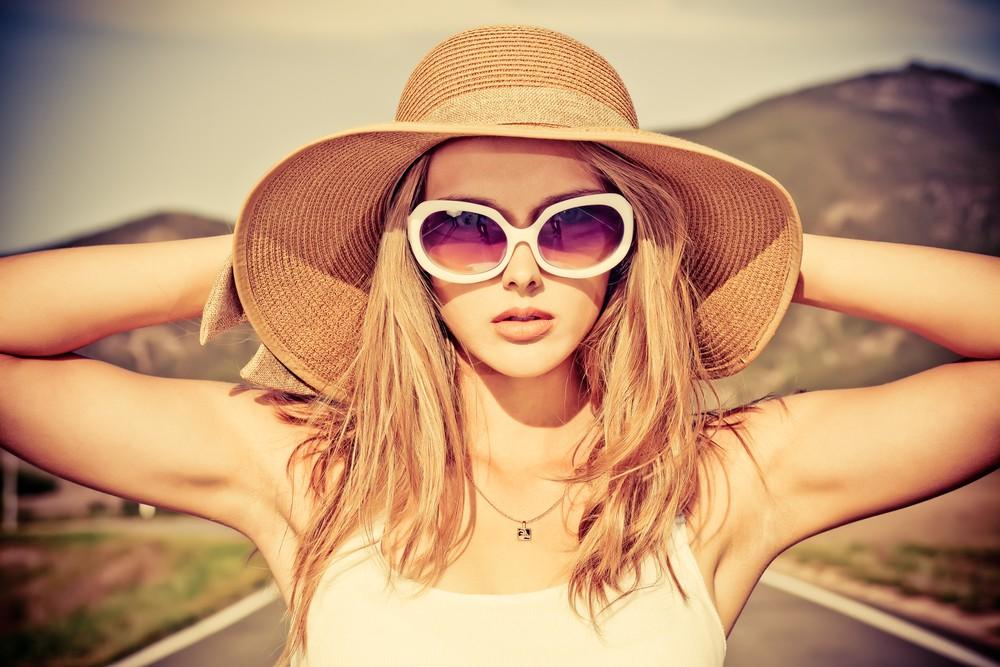 By Laman Ismayilova
Summer is the best time to explore the world around you, experience new things, and make lasting memories. You can enjoy the great outdoors while walking through your neighborhood or have a relaxing day at the beach.
However, the hottest season of the year also brings certain summer hair hazards, like chlorine, UV rays, salt water and humidity. All of these are reasons enough to lead to a bad hair day and cause long-term damage.
You may have healthy, bouncy hair all year around, but come summer and your hair turns limp and lifeless. The hot summer sun doesn't show any mercy and dries out everything in its way, hair included.
But, a little pre-emptive care is all your hair needs to stay beautiful!
Don't forget about certain precautions before you get in the water, such as rinsing your hair with cold water to seal the pores or covering it with coconut or jojoba oil to form a protective layer that keeps salt and chlorine out. But, be careful to take the right hair-care steps after you've swam to avoid any permanent damage.
Just as your body needs water to survive, your hair must replenish its moisture to stay healthy. Conditioner for the hair is like water for the body.
Rinse with apple cider vinegar diluted in water for a quick natural conditioner. You can also use some coconut or avocado oil to smooth, de-frizz, and moisturize your locks after washing.
Avoid too many cosmetics as summers already causes damage to hair. So make sure you go easy on any chemical hair treatments during this period. Avoid too much coloring, whether at the spa or home.
If you want to color your hair or change the color during summer, try and do it a month or two before the sun hits hard.
Hair brushes are fantastic styling aids, but you need to be careful when you use them. Incorrect brushing, and the wrong type of brush, can cause widespread damage.
The sun is already putting too much heat on your hair, so avoid the additional heat as much as you can. So avoid using the styling iron and curlers and let them be as natural as they can be. You can also go slow on the blow dryer.
Give your hair a break from blowouts and embrace summer's casual braids, ponytails and buns.
The best way to screen hair from the scorching sun is wearing a scarf. If the scarf is not to your liking, then make sure you use a leave-in conditioner with sunscreens. If you have too much work outdoors and are in the sun often, opt for hair products that have a good amount of SPF in them.
Sweet potatoes, pumpkins, carrots, yellow apples, pineapples, cantaloupes, nectarines, yellow tomatoes and other orange and yellow fruits and vegetables are full of beta-carotene that converts to vitamin A in your body.
The vitamin A provides protection for your hair from environmental toxins. In addition, it helps produce sebum, oily secretions, in your scalp that act as a natural conditioner, encouraging healthy hair growth.
Enjoy summertime in all its beauty!
---
Laman Ismayilova is AzerNews' staff journalist, follow her on Twitter: @Lam_Ismayilova
Follow us on Twitter @AzerNewsAz