CBA Head: Azerbaijan enters post-oil period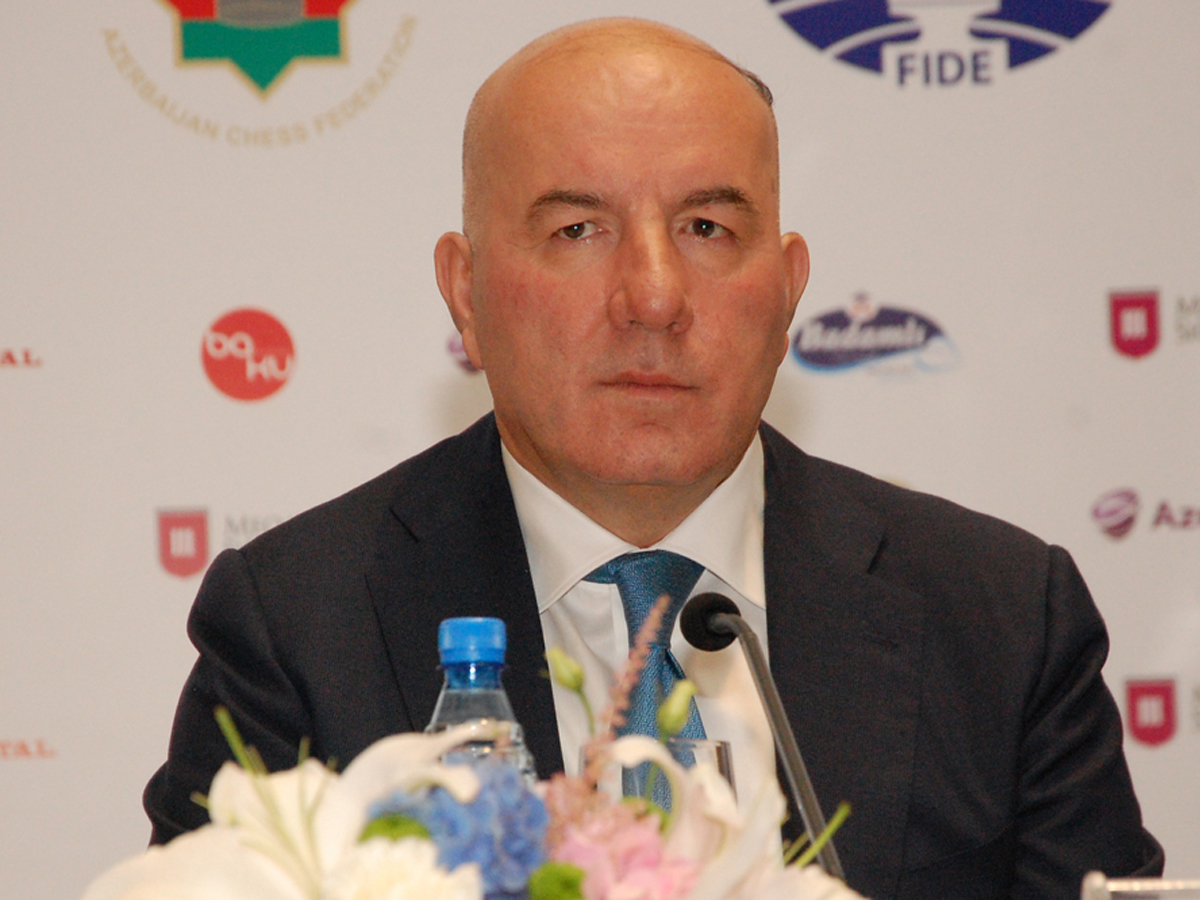 By Nigar Orujova
Azerbaijan has entered the post-oil period, said Elman Rustamov, the chairman of the Central Bank of Azerbaijan on January 26.
He made the remarks at the session on the banking activities within the framework of the conference dedicated to the results of the State program on socio-economic development of Azerbaijan's regions in 2014-2018. The conference is headed by President Ilham Aliyev.
"Our main revenues come from oil, prices of which have fallen four times. In fact, the post-oil period began in the country," said Rustamov. "Azerbaijan is not dependent on oil, but we need such oil economy that will ensure our security."
He added that some 80,000 people are employed in the oil sector. "About 4.8 million of people are able to work in Azerbaijan. Today we have to fill our budget with revenues from the non-oil sector. In fact, the post-oil period, which was expected in 30-40s, began 25 years early," Rustamov said.
"We have to gain significant dynamics of development to avoid backsliding," he said.
He went on to add that deposits of the population in financially healthy banks of Azerbaijan will be completely insured, while issue of foreign currency loans may be solved differently.
The issue of helping Azerbaijani banks in connection with dollar-denominated loans can be considered as part of the restructuring of the banking sector, he said.
"In general, we think that it may violate financial discipline," he said. "In the future, people may have a feeling that they can borrow loans without returning them. However, most likely, within the framework of restructuring of the banking sector and within the framework of the assistance program, we will figure out how to help the banks, so that they can resolve this issue. Probably, we will discuss this issue with banks and experts."
Moreover,the CBA offered to implement collective lending system, Rustamov said.
__
Nigar Orujova is AzerNews' staff journalist. Follow her on Twitter: @o_nigar
Follow us on Twitter: @AzerNewsAz