Rustamov's term as Azerbaijani central bank's board member extended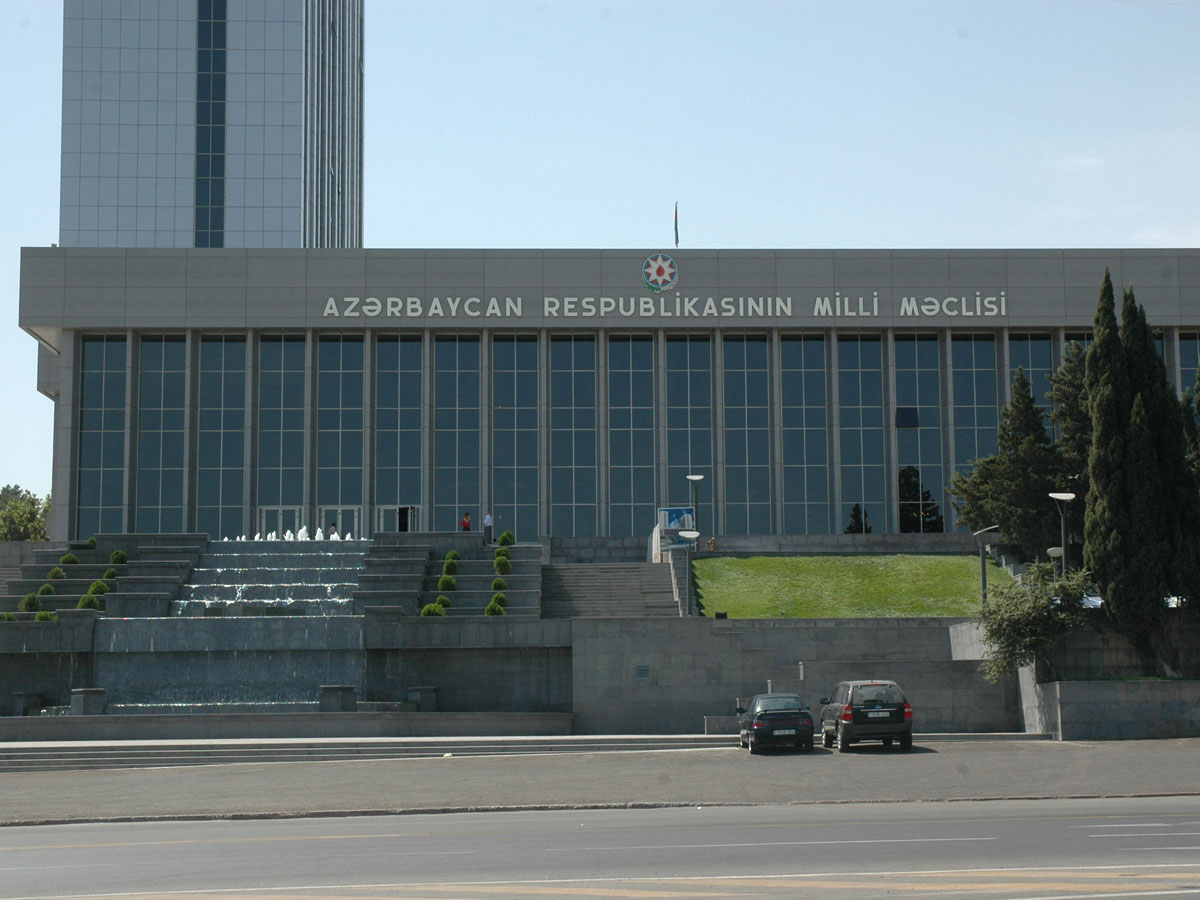 By Gulgiz Dadashova
The Azerbaijani Parliament approved on April 3 extension of Governor Elman Rustamov's term as member of the Central Bank Board for the next 5 more years.
Deputy Governor Khagani Abdullayev's term was also extended for 5 years
Rustamov's term of office expires in April 2015, due to with which President Ilham Aliyev made a proposal to extend his powers.
Rustamov is to be appointed the CBA board chairman by the president.
The 63-year-old Elman Rustamov was first appointed the chairman of the CBA Board in January 1995.
--
Follow us on Twitter @AzerNewsAz