"GSMA M360" event held under main sponsorship of Azercell in Baku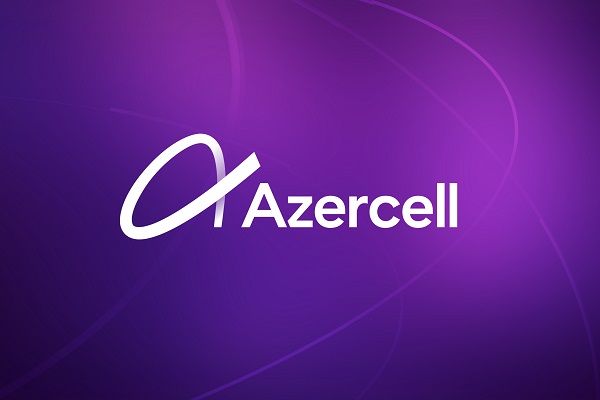 The "M360 Eurasia" event held in Baku on May 16-17 with the partnership of the Ministry of Digital Development and Transport of the Republic of Azerbaijan and the main sponsorship of the country's leading mobile operator Azercell brings together regional and global experts working in the field of mobile telecommunications and digital technologies. The international conference creates a unique platform to discuss the main trends, opportunities and challenges of the industry.
At the same time, this event organized for the first time in Azerbaijan brings to the agenda that in addition to the introduction of the 4G network, the 5G technology has also been successfully tested in the country, Azernews reports, citing the company. Besides, it further strengthens Azerbaijan's intention to become a digital center in the region at the international level.
In addition to the two-day conference, the organizers of "GSMA M360 Eurasia 2023" are also implementing special programs for the Azerbaijani audience. So, a day before the conference, on May 15, a seminar called "Mobile telecommunication spectrum management" was organized for the country's government representatives and leading experts in the field of telecommunications.
The seminar covered the following topics:
•Spectrum license for mobile devices
•Spectrum policy considerations
• Promotion of investments
• Spectrum monitoring
•Using digital dividend to provide bandwidth in mobile communication
•Spectrum for transmission
•Adjustment in a changing mobile environment
•Spectrum for Internet of Things (IoT).
• Towards a 5G future
It should be noted that "GSMA M360 Eurasia 2023" international telecommunication event is being held in Azerbaijan at the "Four Seasons" hotel. The conference will focus on digital sustainability for future development, strengthening the customer vertical, 5G and the future of infrastructure, Internet of Things, Artificial Intelligence and Machine Learning, Fintech, cyber security. includes speakers' speeches and dynamic panel discussions on a number of current topics.
---
Follow us on Twitter @AzerNewsAz