TAP crucial for Europe, both strategically and economically - Greek official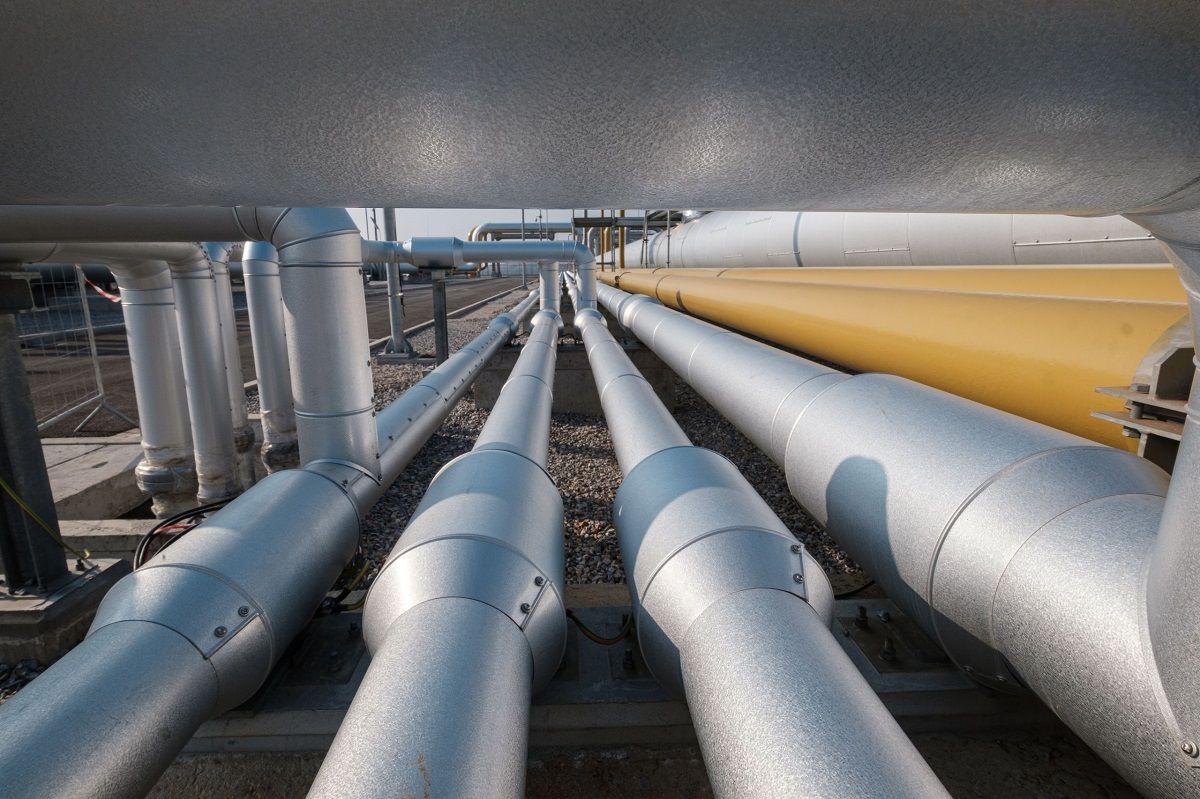 TAP will increase the EU's energy supply diversification, Azernews reports per Alexandra Sdoukou, Secretary-General for Energy and Mineral Resources at the Greek Ministry for the Environment and Energy.
"It also serves as a backbone pipeline facilitating the development of a connected network infrastructure. I would like to emphasize our support for TAP's efforts to double capacity," she said at the ministerial meeting of the Southern Gas Corridor Advisory Council in Baku on February 3.
She further opined that a boost in TAP capacity could help other South-Eastern European markets.
Sdoukou predicts that Greece could obtain an additional 1bn cu. m. of gas from Azerbaijan soon.
TAP is crucial in ensuring dependable access to a fresh supply of natural gas and is significant both strategically and economically for Europe. It also significantly contributes to Europe's efforts to increase supply diversity, increase energy security, and reduce carbon emissions.
Moldova and Ukraine will be able to receive secure supplies from a number of sources thanks to the Interconnector Greece-Bulgaria (IGB), which links Bulgaria with the Southern Gas Corridor.
Bulgaria will receive 1bn cu. m. of Azerbaijani gas annually via the pipeline. It has a 3bn cu. m. annual capacity with the potential to increase to 5bn cu. m.
The IGB's inaugural ceremony took place in Bulgaria on October 1, 2022, while the opening ceremony took place in Greece's Komotini on July 8, 2022.
---
Follow us on Twitter @AzerNewsAz