Azerbaijani Central Bank raises interest rate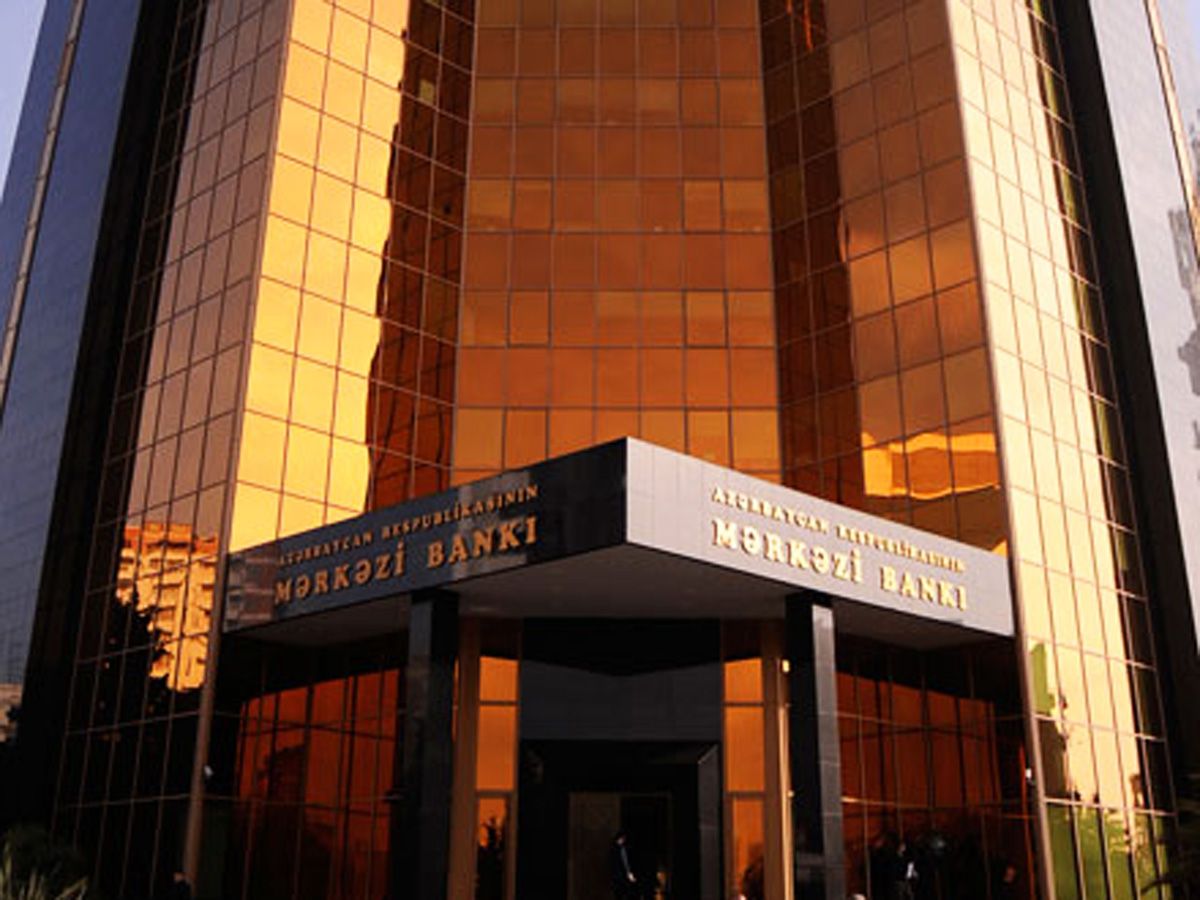 The Central Bank of Azerbaijan (CBA) has risen the interest rate taking into account the external and internal factors that affect inflation, Azernews reports, citing the bank.
The CBA has raised the interest rate by 0.25 percent to 8.5 percent. Thus, the upper limit of the interest rate corridor was raised to 9.5 percent, meanwhile, the lower limit to 6.75 percent.
"The tightening of the monetary policy by most countries also affects the actual and expected dynamics of global economic activity. The fact that the international conjuncture remains favorable for Azerbaijan in terms of the balance of payments, as well as the increase in the country's strategic foreign exchange reserves, strengthens exchange rate stability, which is the main anchor of price stability," CBA said.
Previously, on December 16, the Central Bank decided to raise the interest rate by 0.25 percentage points – from 8 percent to 8.25 percent. The upper limit of the interest rate corridor remained at 9.25 percent, and the lower limit was raised by 1.25 percentage points to 6.25 percent.
---
Follow us on Twitter @AzerNewsAz