USAID to boost support for Azerbaijan's economic development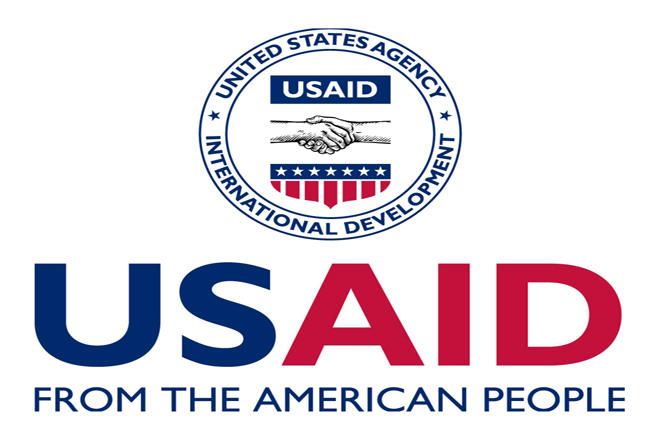 By Trend
The United States Agency for International Development (USAID) can allocate $3.6 million worth funds to Azerbaijan in 2019 for financing a range of projects, according to the draft budget of the US State Department and USAID.
In 2019, USAID can issue $3 million worth funds to Azerbaijan to support the country's economic development and $600,000 for professional military education in the country.
For 2018, it is planned to give only $600,000 to Azerbaijan to support professional military education, including various trainings and courses in the country. No funds are planned for Azerbaijan for other two categories in 2018.
Azerbaijan received $639,000 from USAID in 2017 for the abovementioned purposes, while another $1 million was allocated as military financing.
---
Follow us on Twitter @AzerNewsAz