14 July 2017 18:08 (UTC+04:00)
2 745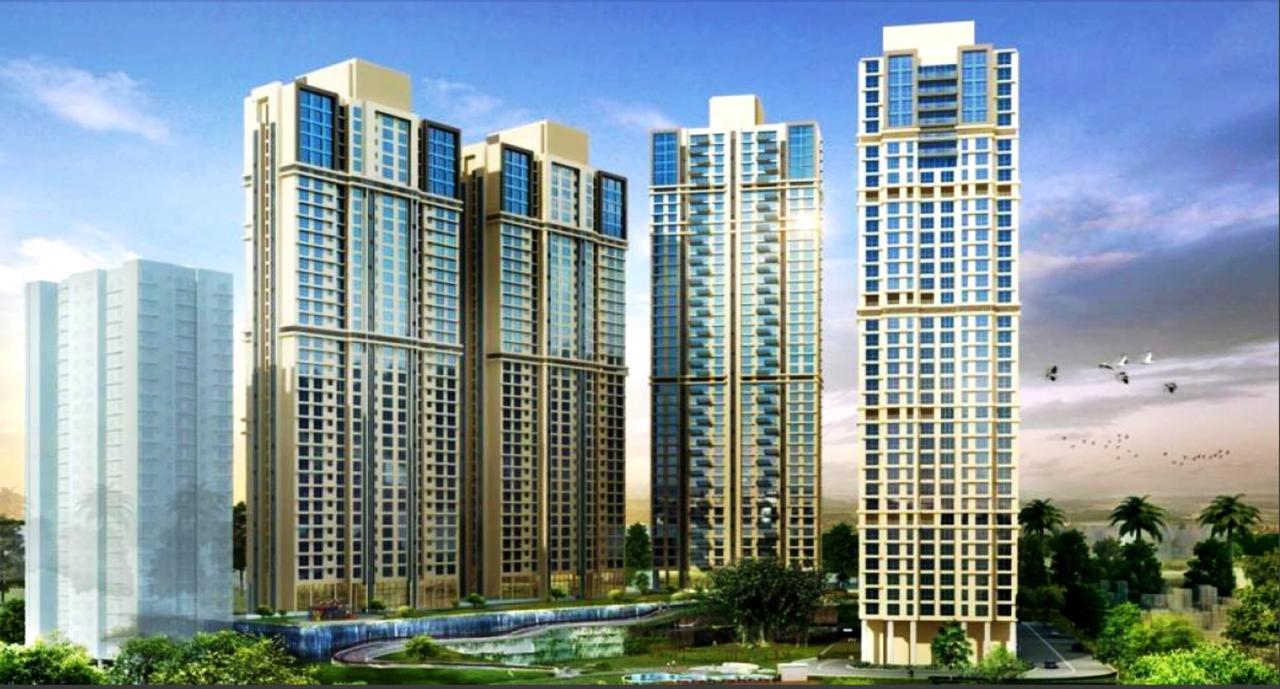 By Sara Israfilbayova
The State Housing Construction Agency (MIDA) announced that one of the buildings of the Yasamal residential complex and a three-storey general education school are planned to be fully commissioned in the summer of 2018.
At a meeting of the MIDA on the results of activities for the six months of 2017, there was mentioned that at present, the eighth floor of the first nine-storey residential building of the complex is under construction.
The foundation of the building was laid on December 24, 2016. The complex will consist of 29 multi-apartment residential buildings: 17 of them will be two-block and nine-storey and 12 - one-block and 12-storey. Some 301 of 1854 apartments in these buildings will be one-room, 1110 - two-room, 443 - three-room. The area of one-room apartments will be from 31 to 33 m2, two-room apartments - from 50 to 58 m2, three-room apartments - about 70 m2.
Also , the work is underway on preparation of master plan for the Hovsan residential complex, which is the second project of the state agency.
MIDA has started registration of persons wishing to purchase subsidized housing since May 30, 2017. A preferential mortgage is issued only in the Azerbaijani manat and given to citizens of the country.
The main essence of preferential terms is that the cost of apartments will be lower than the average market value in the territory.
The State Agency for Housing Construction under the President of Azerbaijan was established in April 2016 upon the presidential decree.
The key objective is to meet the demand of people for housing, to improve their living conditions, to provide construction in modern architectural style that meet environmental requirements and energy efficiency requirements, as well as to improve public administration in the field of urban development and construction.
---
Follow us on Twitter @AzerNewsAz
Related News