8 December 2016 10:00 (UTC+04:00)
1 969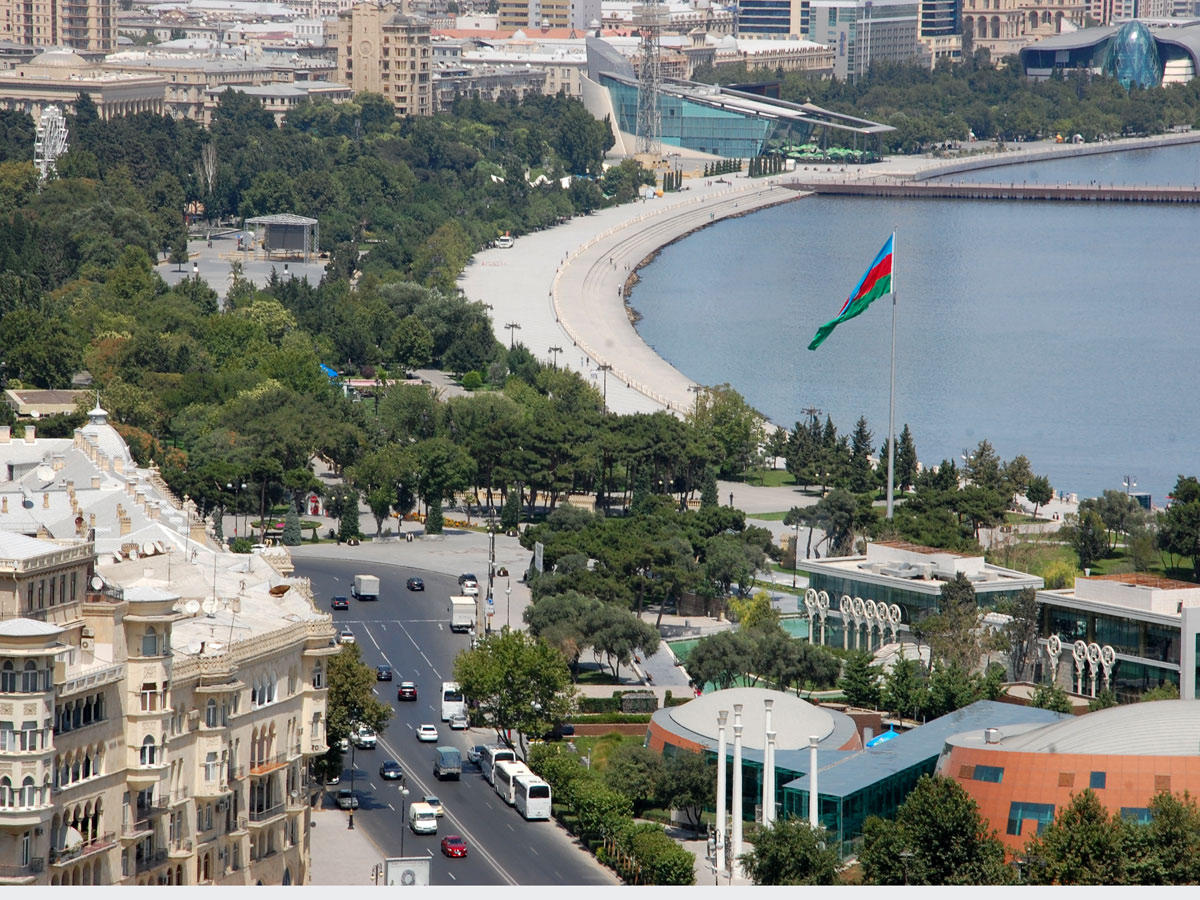 By Amina Nazarli
Azerbaijan has taken serious steps to keep the economic growth rates, create new jobs and diversify the economy to mitigate the adverse impact of a crash in oil prices.
The country is seriously engaged in diversification of the economy, to bring the dependence on oil and gas to the lowest level, and is carrying out major reforms to support doing business in the country.
And a recent decree endorsing "Strategic road maps for the national economy and main economic sectors" signed by President Ilham Aliyev will allow to define the development goals and priorities and ensure their proper and timely implementation.
The strategic road maps cover almost all sectors of the economy, including, development of the oil and gas industry, the manufacture and processing of agricultural products, the manufacture of small and medium entrepreneurship-level consumer goods, development of heavy industry and machinery, tourism, logistics and trade, vocational education and training, financial services, communication and information technologies and utilities.
MP Musa Guliyev, commenting on the presidential decree, expressed confidence that it will serve for the development of non-oil sector of the economy.
"Revenues and expenditures of the state budget decreased, although they were well-balanced. Of course, to ensure a more prosperous life in the future we will have to think about a budget increase," he said, addressing the plenary session of the Parliament for discussions over the draft state budget for 2017 on December 7.
"I believe that, in this context, it is necessary to pay special attention to the development of agriculture, transport, tourism, ICT, and light industry."
In turn, MP Rufat Guliyev believes that the strategy will ensure am equal and dynamic development of the economy.
Most importantly, according to Guliyev, the "road maps" cover the development of small and medium businesses.
The MP said that many countries pay great attention to the development of SME (small and medium enterprises).
"In this regard, it is important that long-term economic development strategy places special emphasis on SMEs," he said.
MP Govhar Bakhshaliyeva, for her part, said that the "strategic road maps" will contribute to the creation of new jobs and improving the well-being of the population in the future.
Realization of the strategic road map for development of information and communication technologies (ICT) contributes to even better development of the internet community in the country, Sarkhan Hashimov, head of Microsoft Azerbaijan, told Trend.
"We believe that preparation of a road map in this direction will allow Azerbaijan to integrate even more to the global innovation area. Digital revolution is already happening, and developing a road map has once again proved that Azerbaijan declares its willingness to move in this direction," he said.
--
Amina Nazarli is AzerNews' staff journalist, follow her on Twitter: @amina_nazarli
Follow us on Twitter @AzerNewsAz
Category News