Iran's Rouhani signs act on construction of joint hydroelectric plants with Azerbaijan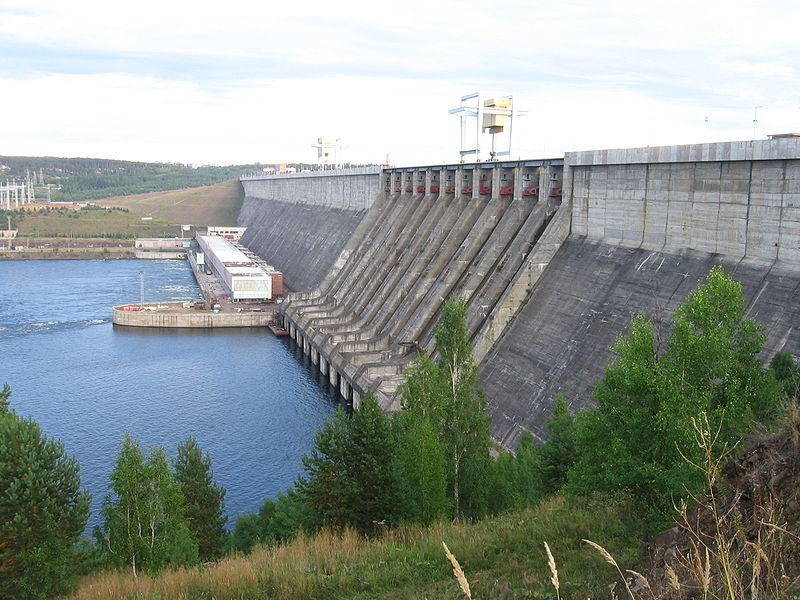 By Trend
Iranian President Hassan Rouhani has signed an act on implementing an existing agreement between Iran and Azerbaijan for constructing hydroelectric plants.
The hydroelectric power plants will be built near the Araz River borderline in the Iranian town Marazad and Azerbaijan's Ordubad, IRNA news agency reported. Earlier, the Iranian parliament passed the bill on the joint construction of two power plants with the Republic of Azerbaijan.
Iran and Azerbaijan inked a MoU last December which covers cooperation in 12 various sectors including energy.
Based on the signed document the two parties will cooperate in construction of power plants at Khoda Afarin and Qiz Qalasi dams on Araz river and following the issue of agreement on the construction of "Ordubad" power plant on the Azerbaijani side and "Marazad" power plant on the Iranian side as well as implementation of joint guideline on border rivers' water management.
Iran and Azerbaijan also signed a MoU on energy swap. In accordance with the document, the final prices of purchase and sale of electricity between the two countries were determined.
---
Follow us on Twitter @AzerNewsAz