2 December 2013 21:32 (UTC+04:00)
958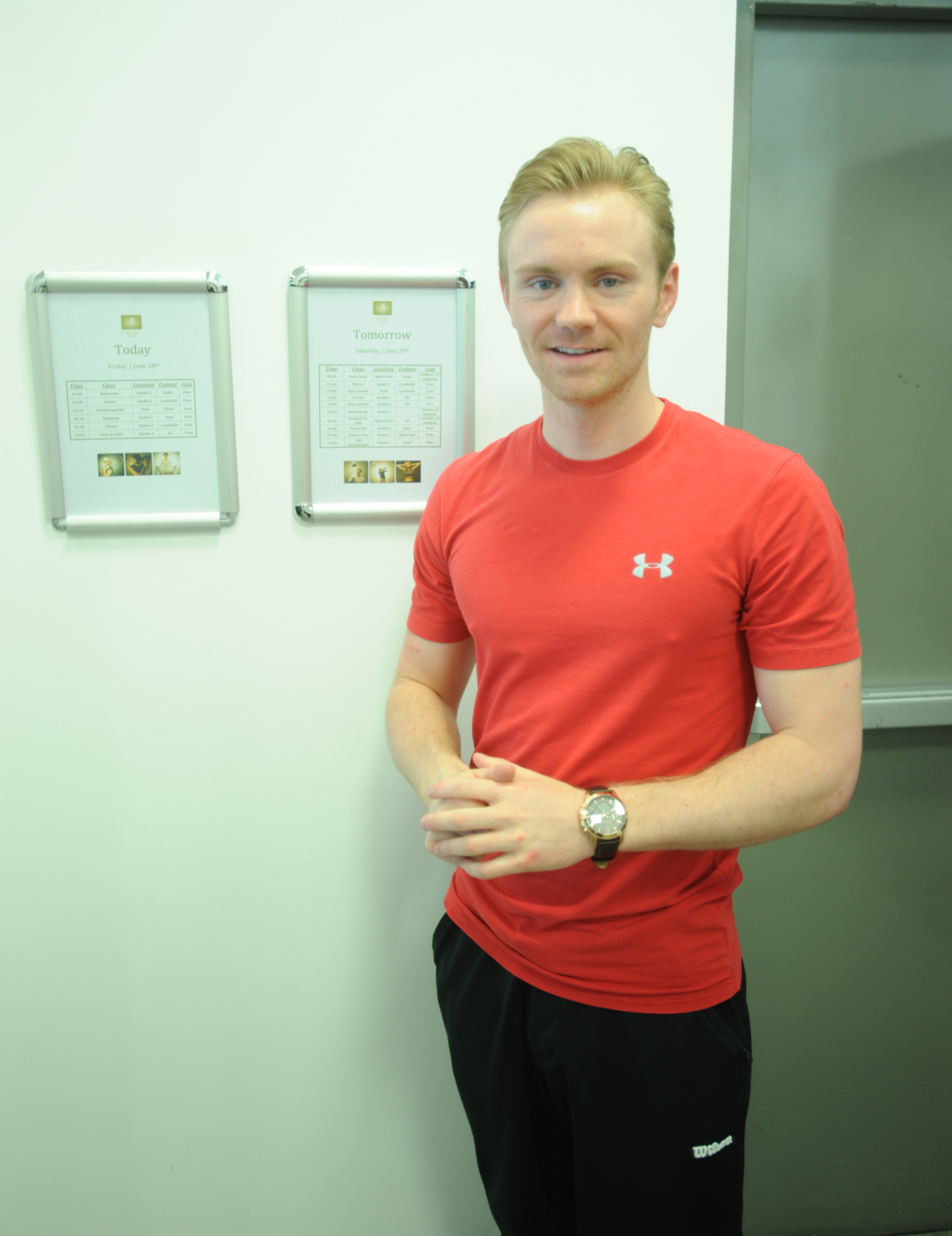 By Scott Fenwick

B.S. /Hons

scottfenwick8@gmail.com

Fairmont ESPA & Fitness Club is the place to renew your energy, achieve a healthier lifestyle and reach your wellness goals.

Visit the fully air conditioned and well equipped gymnasium is the perfect environment if you are looking to stay in shape, or simply unwind in the Spa, which boasts a beautiful hydrotherapy pool, sauna, sanarium, steam room with unbelievable scenes from the Flame Towers.

Treat yourself to one of the extensive and exciting range of therapies designed to improve your inner and outer beauty. Whatever your choice is you will be in the safe hands of the best personal trainers and beauty experts who will make you feel more than that extra bit special.

It doesn't matter what kind of shape you're in now, you can radically transform your condition and health by reshaping your life with fitness and personal training.

Your fitness and health should be top priorities. Besides creating a positive and caring environment that encourages total body wellness, you need energy and commitment to make fitness and personal training a thoroughly rewarding and successful experience.

Step, pump, stretch, dance and bend your way to total body conditioning with the wide range of group fitness classes. Try step or sculpt one day, group cycling the next. Master Zumba dance fitness and boost your inner chi with yoga classes.

Don't wait for the New year- New you- New environment- New start-New training- New trainers- New spa- New friends-New classes- New equipment- New life!

I am here to help and support everyone's needs and make sure everyone has the best opportunity to get fit and healthy. Please email me or Skype for consultations regarding fitness programs, nutrition plans, general motivation and world class advice!

MAKE IT HAPPEN!
Related News