What is next - Karabakh separatist at a dead end: Every experiment he's tried so far backfires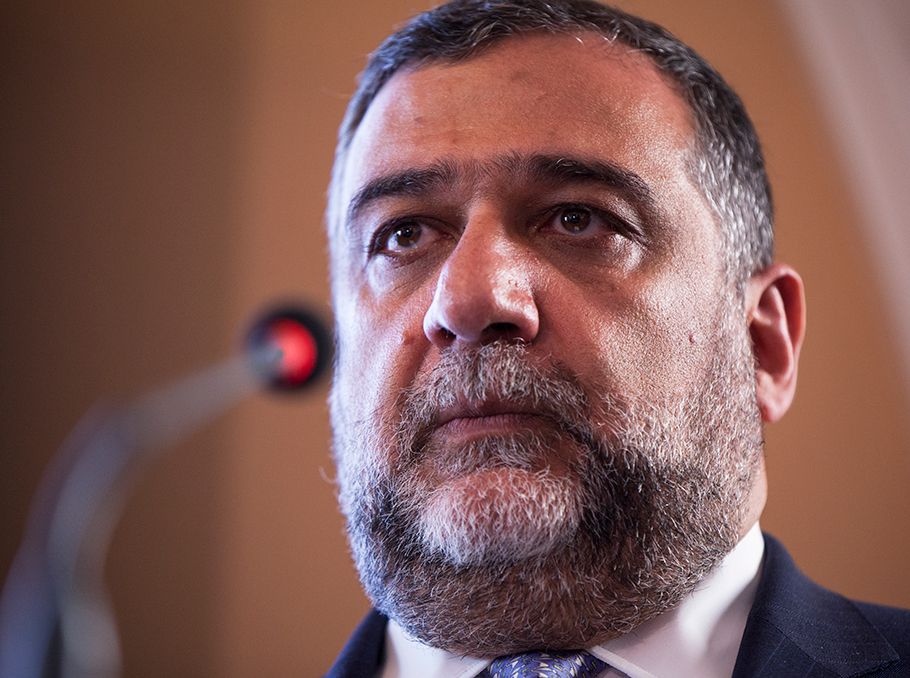 By Yusif Abbaszada
As an adage goes, 'rats fleeing a sinking ship' are destined to drown in the next voyage. The Kremlin man, Karabakh separatist leader Ruben Vardanyan, fled to Moscow for fresh instructions and rumors are rife that he was returned to the breakaway region as he was taken away from there. Of course, he did not leave the area as he was expected but was bussed inside a big box covered with soldiers' old clothes.
In a similar manner, several weeks ago, the so-called "Karabakh president," Arayik Harutyunyan, left for Russia to clear the air around Russia's position towards Karabakh and then shortly returned back. Following him, Vardanyan also flew to Moscow, where he was allegedly invited to discuss the internal political problems in Karabakh and find a way out of the current situation. With the closure of the Karabakh road, complete demoralization and dysfunction of the separatist ruling elite reigned in the political circles of Karabakh.
Meanwhile, Azerbaijan is demanding Vardanyan, who vehemently pursues his goals hiding behind his people, to quit the separatist region as soon as possible to ease the tension. Vardanyan does not care about the Karabakh Armenians, he is simply guided by his own interests, forgetting about the people who, through his fault, experience inconvenience.
Vardanyan has nothing to lose
Arayik Harutyunyan had meetings in Moscow though the people he met were not made public, and he was told to dismiss Vardanyan if he interferes as he is not Moscow's appointee. Harutyunyan's supporters say he returned from Moscow in rather high spirits. Now, it is Vardanyan's turn to find out what Moscow has in store for him. It is possible that upon his return he will voluntarily resign in order to defuse the situation.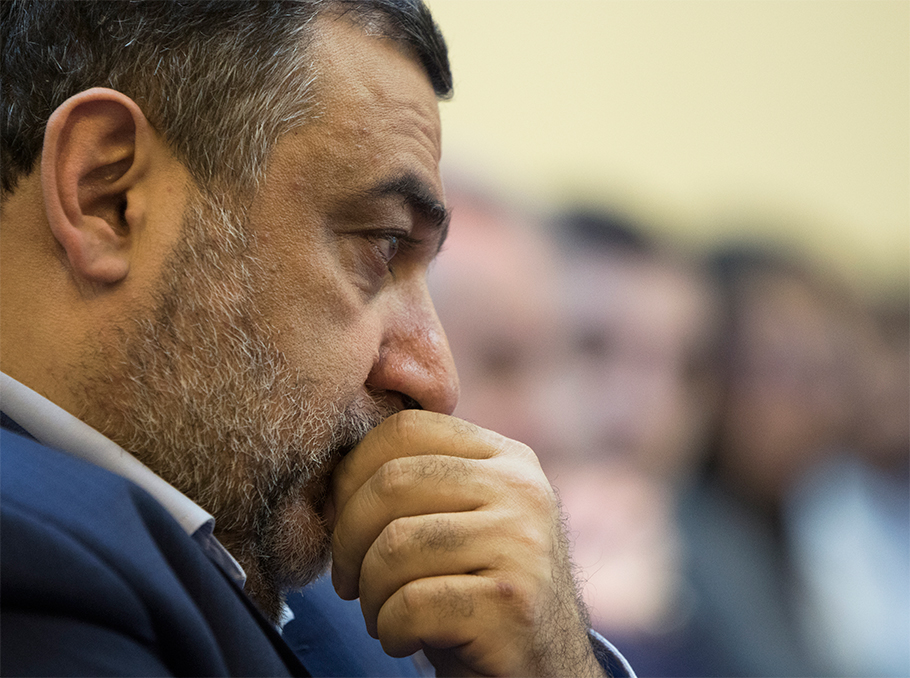 It is likely that the reason for the current outcome was a hopeless situation and a lack of prospects. Attempts to spite Azerbaijan and stir excitement around poor helpless people, talking about poverty and inconvenience in everyday life, have not been conducive to the resolution of the problems.
Appearances on different TV programs to sell lies are not a way out of the situation, but simple illiteracy and helplessness of which the separatist is guided to this day. The bargaining chip in this story is only people. Vardanyan can leave Karabakh at any moment and live on his millions without denying himself anything while leaving the people to fend for themselves.
The real trouble for Karabakh Armenians
Ruben Vardanyan still has a chance to change the vector of Karabakh's policy and meet Azerbaijan's needs, ceasing to look for imaginary salvation and taking advantage of a real chance. Azerbaijan offered all the conditions to the Karabakh Armenians for a comfortable life.
The Karabakh Armenians still have a chance to save themselves, and there is no sense in giving power to the people who are not able to find a way out.
It must be clearly understood that after the 44-day war, everything has changed and the policy and perception of the realities by Armenians must inevitably be revised.
Azerbaijan, on the other hand, is guided by the tactics of waiting and loyalty, thereby giving the ordinary population of Karabakh a chance to change the regime of criminal power.
Azerbaijan's mega projects serve to whole region's interests
Azerbaijan has always been a multicultural country and has always treated ethnicities on its land equally. The Azerbaijani president has always been a man of his word and has guaranteed safe and secure life for the Armenians of Karabakh. However, separatists such as Ruben Vardanyan, used as an instrument in other's hands, still manage to mislead their own people for their own interests and cannot make a proper choice.
The people should not be a toy or a puppet in the criminal hands of Ruben Vardanyan, since the outcome of this separatism has been obvious since 2020 and any other similar separatist moves would inevitably produce the similar results. Time is running and Azerbaijan has been making tremendous efforts to regulate the remaining problems peacefully by implementing brand-new projects able to serve the interests of not Azerbaijan but the whole of the region.
---
Follow us on Twitter @AzerNewsAz