13 June 2017 16:23 (UTC+04:00)
5 427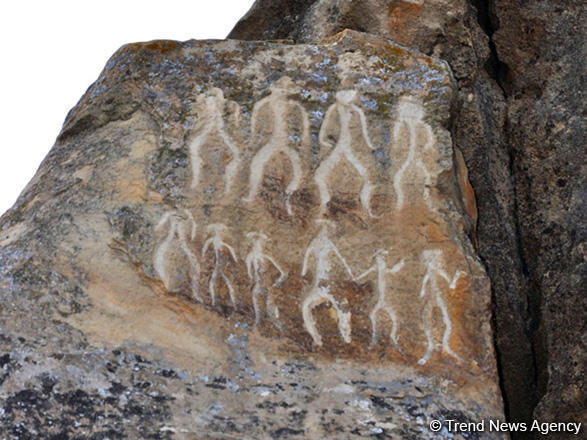 By Laman Ismayilova
This year, the Gobustan State Historical-Artistic Reserve marks the 50th anniversary of its establishment and 10th anniversary of its inclusion into the list of UNESCO World Cultural Heritage.
Roughly 100,000 people visited the Gobustan State Historical-Artistic Reserve, a home to the world's most important petroglyphs – stone and iron-age figures carved thousands of years ago, in 2016.
Culture and Tourism Minister Abulfaz Garayev said that the number of tourists visiting Gobustan, which has already turned into the interesting touristy spot, has increased significantly compared to previous periods.
"The paleolithic rock carvings are rarely found in the world. A network of such places exists in the world. Azerbaijan through Gobustan joined this network, showing the world that the country is home to one of the earliest human settlements in the world," said the minister at an event on June 13.
Garayev further stated that the Gobustan State Historical-Artistic Reserve has been included into the list of best European Museums.
Gobustan is home to one of the world's largest ancient petroglyphs collections. Settled since the 8th millennium BC, the area contains more than 600,000 distinct paintings, going as far back as 20,000 years to as recent as 5,000 years ago.
The pictures dating back to 8 millenniums reflect different hunting scenes, ceremonial and ritual processes of the habitants of these places.
Gobustan petroglyphs were repeatedly investigated by the famous Norwegian explorer and adventurer Thor Heyerdahl, who recognized local boats petroglyphs as the oldest known images of pirogue in the world.
Most of the rock engravings depict primitive men, animals, battle-pieces, ritual dances, bullfights, boats with armed oarsmen, warriors with lances in their hands, camel caravans, pictures of sun and stars.
The Gobustan National Historical-Artistic Reserve, meeting modern requirements, applies innovative methods to make a visit to Gobustan more interesting as well as works out new projects. In this way stage adaptation and games for tourists and visitors are organized.
Beginning since ancient times up to middle ages, the way of life, economy, occupations of ancient peoples, as well as landscape, climate, variability of environment, flora and fauna of that epoch found their reflection in the halls "Natural environment", "Archaeology of Gobustan", "Time-scale table", "Ancient epoch" , "Primitive art", "Petroglyphs of centuries" and others of the modern museum created here.
Rock images of Gobustan are the pride of Gobustan residents. Since ancient times, people that have lived in neighboring territories considered mountains with rock images holy. On the territory of Gobustan there still exist worship places and sanctuaries of local residents ("Sofi Khamid", "Sofi Novruz", "Garaatli" and so on).
Gobustan, as a part of rich heritage of the World Rock Art, was inscribed on the UNESCO World Heritage list in 2007.
---
Laman Ismayilova is AzerNews' staff journalist, follow her on Twitter: @Lam_Ismayilova
Follow us on Twitter @AzerNewsAz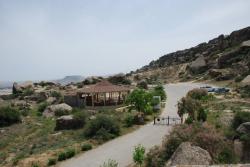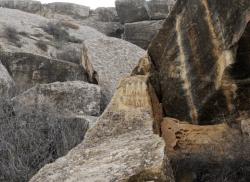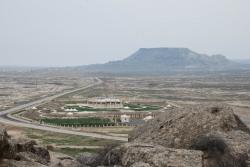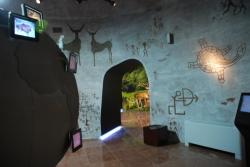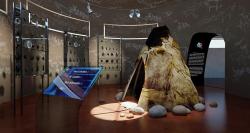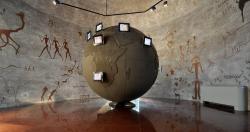 Related News