Azerbaijan makes considerable profits from tourism this year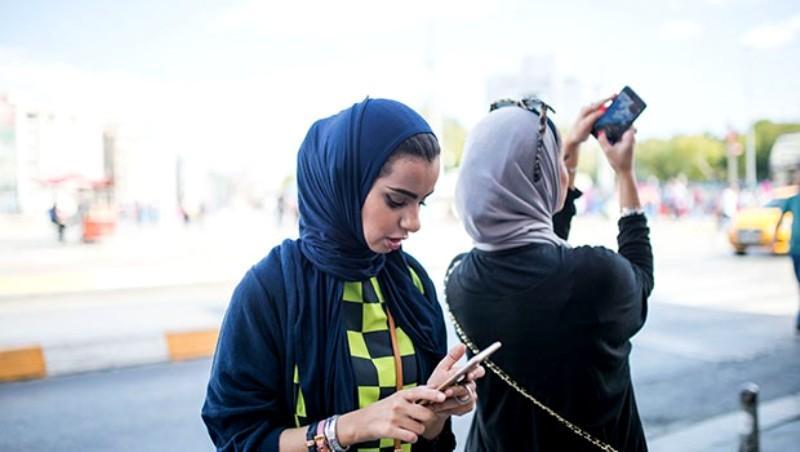 By Rashid Shirinov
Tourism tends to become one of the main sectors of the Azerbaijani economy, and that can be seen from the huge flow of tourists visiting the country this year. Even a greater coming is expected during August as most people set their vacations exactly on this month.
The beautiful nature of Azerbaijan, hospitality of its people, the country's capital with its super modern and ancient buildings draws the attention of all tourists visiting this South Caucasian country. Moreover, the recent devaluation of Azerbaijani manat much facilitated coming of tourists to the Land of Fire. All this is expected to soon place the country amongst major tourism countries of the world.
The total number of tourists coming to the Land of Fire has increased by 30 times this May compared to last year, the information of Culture and Tourism Ministry says. From January to June of 2016, about 1 million tourists came to rest in the country. The majority of them are tourists from Russia, Iran, Arab, CIS and European countries.
One of the new tourism areas developing in the country is rural tourism, which is also called "green" tourism. Today rural tourism is actively developing in the world and has good prospects in Azerbaijan as well. The infrastructure of local resorts is also being improved rapidly.
Simplification of visa regime, entrusted by the President of Azerbaijan Ilham Aliyev, also plays a major role in the development of tourism in Azerbaijan. Currently, citizens of a number of countries get visas right at the Azerbaijani airports, while other tourists can visit the country by getting online tourist visas.
It should be particularly mentioned that Azerbaijan has lately became the most favorite place for travel of many Arab tourists. About 600-1,000 tourists from Arab countries visit Azerbaijan every day and spend a minimum of $150-200 daily for their travel. The majority of them are from Saudi Arabia, Qatar, Kuwait, Bahrain, Oman and Iraq. Short distance between Azerbaijan and their countries is one of the reasons of such a great tourist growth.
In general, Azerbaijan's revenues from tourism amounted to 2,678 billion manats (about $1,725 million) last year, according to the World Travel and Tourism Council (WTTC). Its experts predict that Azerbaijan will generate 2,848 billion manats ($1.834 billion) this year, or 6.4 percent more compared to 2015.
Today, there are about 570 accommodation facilities and 300 travel agencies in Azerbaijan. The prices for hotels and hostels became even more attractive for the foreign visitors due to the devaluation of the national currency in 2015. The provided accommodation establishments are of any price range, starting from just $6-7 per night in hostel and $25 in hotels.
The country offers a series of luxury hotels – Jumeirah, Excelsior, Hilton, Four Seasons, Fairmont, JW Marriott, Kempinski, as well as many budget hotels for cost-conscious travelers. So far, 106 hotels and hotel-type facilities have passed the classification in Azerbaijan to obtain the certificate of conformity for a particular star category. Local hotels usually have no empty rooms on weekends because many people travel to the country's regions on Saturdays and Sundays.
---
Rashid Shirinov is AzerNews' staff journalist, follow him on Twitter: @RashidShirinov
Follow us on Twitter @AzerNewsAz