Mini cement plants may appear in Turkmenistan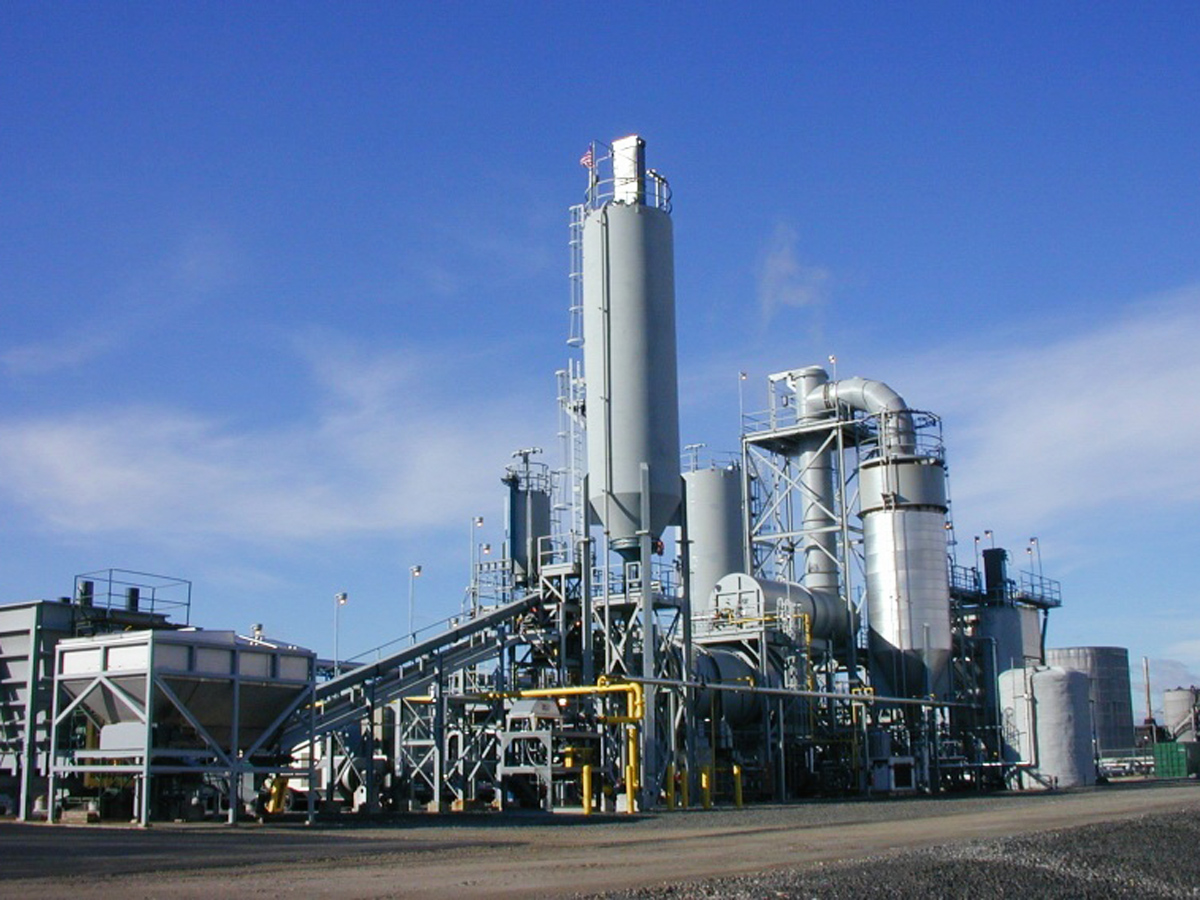 Turkmen leader Gurbanguly Berdimuhammadov has instructed the relevant government ministers to consider possibilities of increasing cement production in the country, the Turkmen Altyn Asyr TV channel reported.
The Turkmen president said that if necessary, private sector representatives should be rendered assistance in obtaining loans for construction of these enterprises as soon as possible.
Local entrepreneurs maybe urged to establish construction of mini plants in the country for the production of 100,000 tons of cement per year.
In January-November 2015, cement plants of Turkmenistan produced more than 3 million tons of cement, which exceeded the annual plan for its production.
The production of cement in Turkmenistan has grown by 3.8 times during the period 2007-2015,.
While there has been a decline in the production of cement around the world since 2008, Turkmenistan continued to increase the pace and constructed new plants.
Availability of rich raw materials for cement production in Turkmenistan opens export opportunities as well before the local industry.
---
Follow us on Twitter @AzerNewsAz