Georgia starts new project aimed at promoting economic development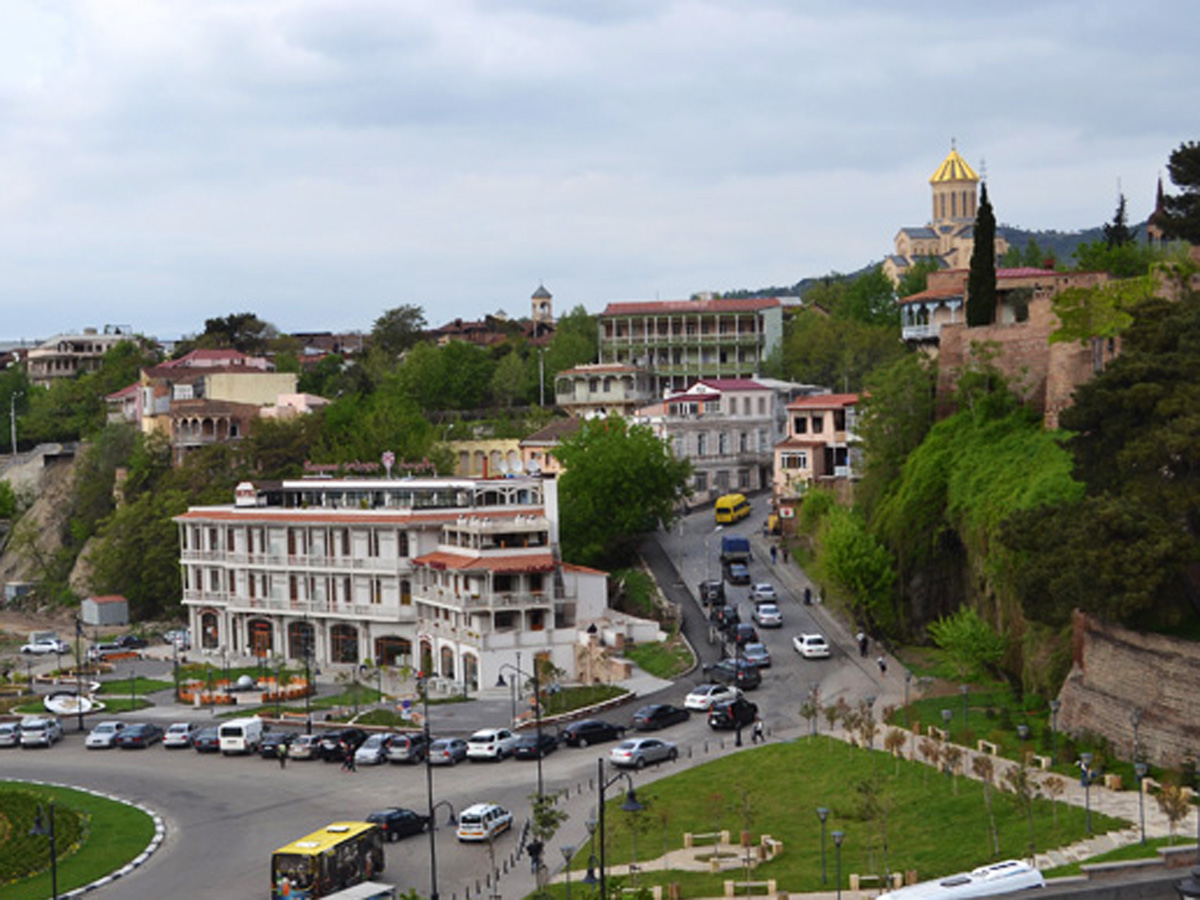 Georgia has launched a new project, which aims to promote sustained economic development and stability of the enterprises in the country with the assistance of the US government, the association of trade unions of Georgia reported.
The project involves strengthening of trade unions, increasing their role and implementation of labor rights in the workplace, according to information. The emphasis will be placed on improving the functioning of labor security service, legal services of employed people and prevention of violations of labor rights.

Georgia will host a presentation of the project on March 4. The presentation will be attended by representatives of the Department of Labor of United States, the American Center for International Labor Solidarity, diplomatic corps, the Georgian Cabinet of ministers, in particular, ministers of labor, health and social security, and other high-ranking persons.
The US delegation arrived in Georgia on March, 2. During the visit, they are meeting with members of the Georgian government, union leaders and representatives of industry organizations, women's committee of trade unions and the Youth GTUC youth organization.
- - -
Follow us on Twitter @AzerNewsAz