Sleepy Kalachi residents resettled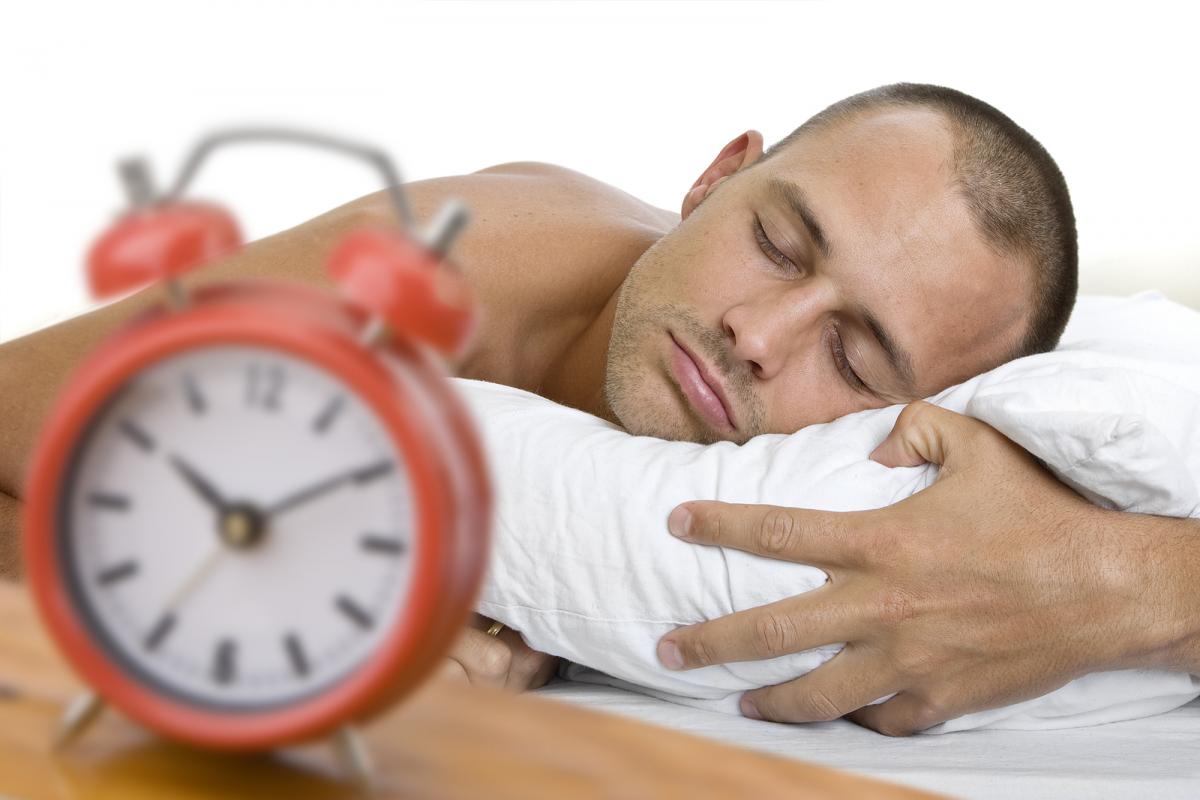 By Aynur Karimova
Kazakhstan's regional authorities have started to resettle people from the village of Kalachi in the Akmola district due to an outbreak of sleeping sickness, local media reported.
Two families from Kalachi were moved to the village of Rodionovka. The local authorities provided them with spacious accommodation, some funds for the initial period and ensured social protection.
Many people in Kalachi have been suffering from the so-called "sleep epidemic" over the past years. They fall asleep at random.
Over the summer, 60 people were taken to hospital suffering from the disorder which leaves people feeling dizzy, unable to stand, fatigued and with memory problems. Some have also reported suffering from vivid hallucinations.
Also, soon after beginning of the new school year on September 1, eight children went into hibernation. Having come back home from school, they were literally collapsed, parents said.
After waking up, the victims do not return to their normal lifestyle. Adults complain of memory lapses and headaches, while children show very little activity.
A total number of 223 families live in Kalachi, including 106 families with children.
Earlier Head of Akmola region Sergey Kulagin said that the residents of Kazakh village would be resettled.
"We cannot get rid of the problem, because the causes of the disease have not yet been established. I decided that the people [from the village] have to be relocated," the head of the region said.
He also noted about 70 percent of the village dwellers willingly agreed to leave the village.
The resettlement of all the population from Kalachi would cost approximately 2 billion tenges.
But it makes no sense to wait for the money," he said. "Money will be allocated approximately in the second half of 2015, but the issue is exigent."
The head of the region went on adding that he had discussed the issue of resettlement with a number of governmental institutions and they could help. First of all, the families with children will be resettled to other regions in the first half of 2015.
"As a rule, they are capable of working and we agreed with some regions that they would take these people," he said.
--
Aynur Karimova is AzerNews' staff journalist, follow her on Twitter: @Aynur_Karimova

Follow us on Twitter @AzerNewsAz