Iraq, Qatar "swallow" Iran's share in joint oil & gas fields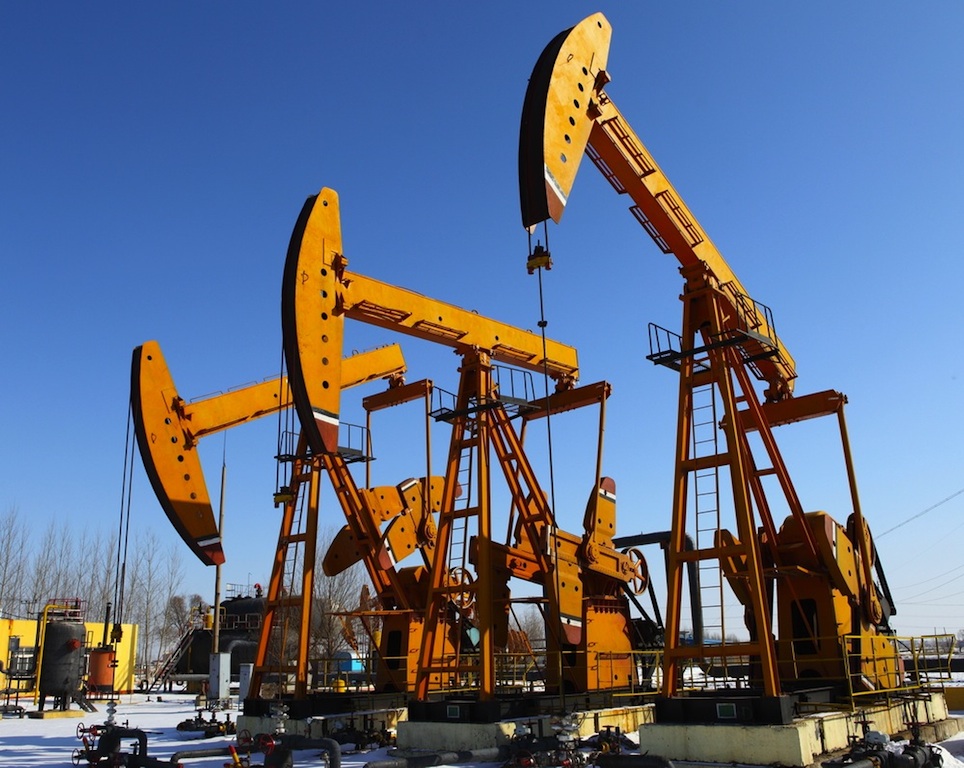 Iran should take serious steps to save its share in joint oil and gas fields in particular with Iraq and Qatar, head of Tehran Chamber of Commerce says.
Yahya Al-e Eshaq, who earlier served as minister of commerce (1993-1997) said that Iran's oil ministry has no time to lose, while Iraq and Qatar are swallowing gas and oil resources in joint fields with Iran, Iranian Payamno news portal reported on April 1.
Iran has 15 joint oilfields with its Arab neighbors. The joint oilfields' production accounts for less than ten percent of Iran's current total oil output. The country currently produces 252,000 barrels of oil at its joint oilfields with neighboring counties, according to the Managing Director of National Iranian Oil Company Roknoddin Javadi.
Iran also produces 283 million cubic meters of gross gas at its joint [South Pars] gas field with Qatar. However, Qatar produces some 460 million cubic meters of gas per day mostly from South Pars (North Dome) gas field, according to BP's reports.
Iran's Oil Minister Bijan Namdar Zanganeh said in March that the current status of the Oil Ministry is a cause of shame, criticizing the situation of production at joint oilfields.
"Iraq is operating 200 drilling rigs in a joint field with Iran, while Iran is just operating 20 drilling rigs," he said.
"Iran should extract 700,000 barrels of oil per day from joint oilfields with Iraq," he said. "We should not wait 10 years to reach the goal. It requires just 2-3 years."
Remarking on the necessity of absorbing foreign investment, Al-e Eshaq went on to say that Iran's oil industry needs about $500 billion worth of investment in the next five years, otherwise the country will lose its reserves in the joint fields.
Zanganeh ordered oil ministry officials in September, 2013 to revise contracts in order to make them more attractive to foreign companies.
In the past eight years only $400,000 of foreign investments have been absorbed in Iran's oil sector, according to the deputy manager of National Iranian Oil Company, Ali Kardor.
Iranian Mehr News Agency reported in January that Zanganeh has formally invited giant British oil companies, Shell and British Petroleum, to take part in the country's oil and gas projects.
However, the British companies say they will only return to Iranian projects once the sanctions imposed on the country's oil and gas sector are completely lifted.