15 August 2013 14:44 (UTC+04:00)
948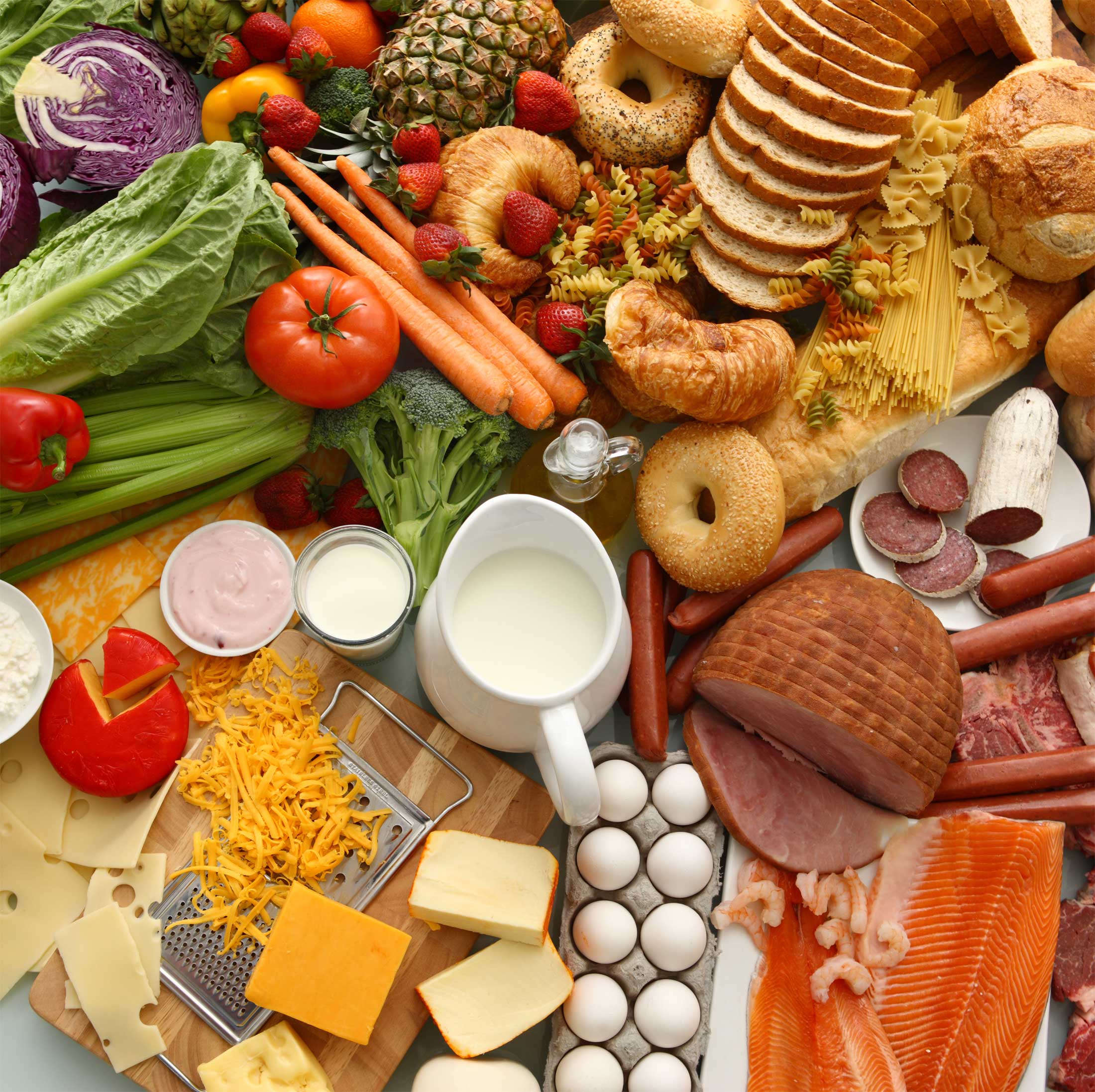 By Nazrin Gadimova
Experts of the Russian Federal Service for Veterinary and Phytosanitary Surveillance Rosselkhoznadzor will visit Georgia to resume talks on deliveries of the Georgian agricultural production to Russia on August 15-21.
"In accordance with the agreements reached during preliminary consultations between the Rosselkhoznadzor and the Georgian National Food Agency in April, the Russian delegation will visit Georgia to discuss the possibility of the export of Georgian quarantine production with high pest risk," Rosselkhoznadzor reported.
Georgia's National Food Agency reported that representatives of Rosselkhoznadzor will visit several regions in the east and west of Georgia, where they will examine the security system of the country's production.
Earlier, Tbilisi and Moscow have agreed to start exports of the Georgian production produced with low pest risk, including nuts, tea, dried fruit, bay leaf, etc. Now it's up to companies that will soon begin delivery of these products.
In late May, exports of the Georgian mineral water, wines and brandies to Russia also resumed.
Earlier, Chief Sanitary Inspector of Russia and Head of the Federal Service on Customers' Rights Protection and Human well-being Surveillance (Rospotrebnadzor) Gennady Onishchenko expressed concern about the American laboratory in Georgia, saying that the lab is a threat to Russia from the point of view of the spread of infectious diseases.
According to Onishchenko, the work of the American biological laboratory in Georgia violates international conventions, is a threat to Russia and will influence the development of economic ties and with the expansion of contacts, deliveries of the wine products, vegetables, and other agricultural products to the territory of Russia our anxiety about the presence of the U.S. Navy's powerful biological laboratory on Georgian territory, which is not controlled by the Georgian authorities, will increasingly grow. Director of the National Centre for Disease Control of Georgia Amiran Gamkrelidze said that Gennady Onishchenko's statement on activity of the American laboratory in Georgia "does not correspond to reality" and that previously, Russia was provided with the full information on the activities of the laboratory and that the Russian scientists who have visited the laboratory expressed satisfaction with the high level of work of the laboratory
The ban on the import of the agricultural production from Georgia to Russia was imposed in 2006. Then Rospotrebnadzor insisted on banning imports of Georgian wine and mineral water "Borjomi".
Related News