Moscow, Tbilisi to eye joint security planning for Sochi Olympics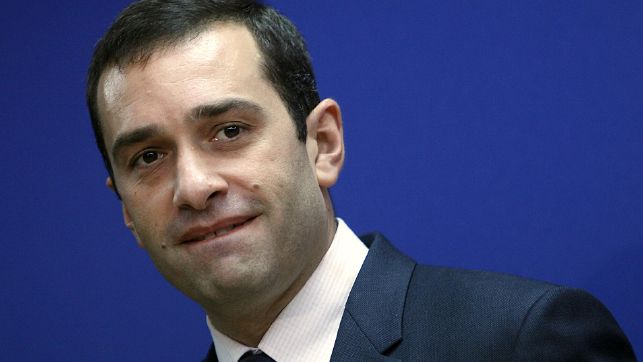 The form of Georgia's contribution in ensuring the security of the 2014 Sochi Olympics Games will be defined in the near future, Georgian Defense Minister Irakli Alasania said at a press conference on July 15.
"The Georgian government, including myself, has repeatedly voiced willingness to cooperate with regional countries, including Russia, in assuring the security of the Sochi Olympics," he said. "We want peace during the Olympic Games."
Cooperation with Russia, either directly or through a mediator, is to be determined in the near future, he said.
"The driving force on the matter is the Interior Ministry. The Defense Ministry will ensure a counter-terrorist operation in case of any such need,' he said.
Georgia and Russia, its giant northern neighbor, have maintained no diplomatic relations since a brief war in 2008. Tbilisi broke off relations with Moscow in August 2008 when Moscow crushed a Georgian assault to reassert control over two rebel regions -- South Ossetia and Abkhazia -- and later recognized the breakaway regions. Georgia announced the two unrecognized republics as occupied territories in September 2008.