Top US official discusses strengthening of relations in Uzbekistan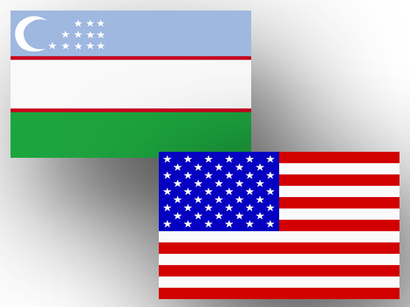 Strengthening of US-Uzbek relations were discussed in the Uzbek Foreign Ministry during the U.S. Assistant Secretary of State for Public Affairs Michael Hammer's visit to Uzbekistan, the Foreign Ministry said on Friday.
According to the Foreign Ministry, during the meeting the parties discussed the strengthening of bilateral relations in the cultural and humanitarian fields, and exchanged views on other topics of mutual interest.
The meeting was attended by U.S. Ambassador to Uzbekistan George Krol.
As it was previously reported, Hammer arrived in Tashkent to participate in the international seminar "The openness of public authorities - an essential condition to ensure public control".
It is expected that during the visit, Hammer will hold a meeting with journalists, government officials, civil society representatives and students, and also visit the cities of Samarkand and Bukhara.