Georgia introduces criminal liability establishment of illegal military volunteer units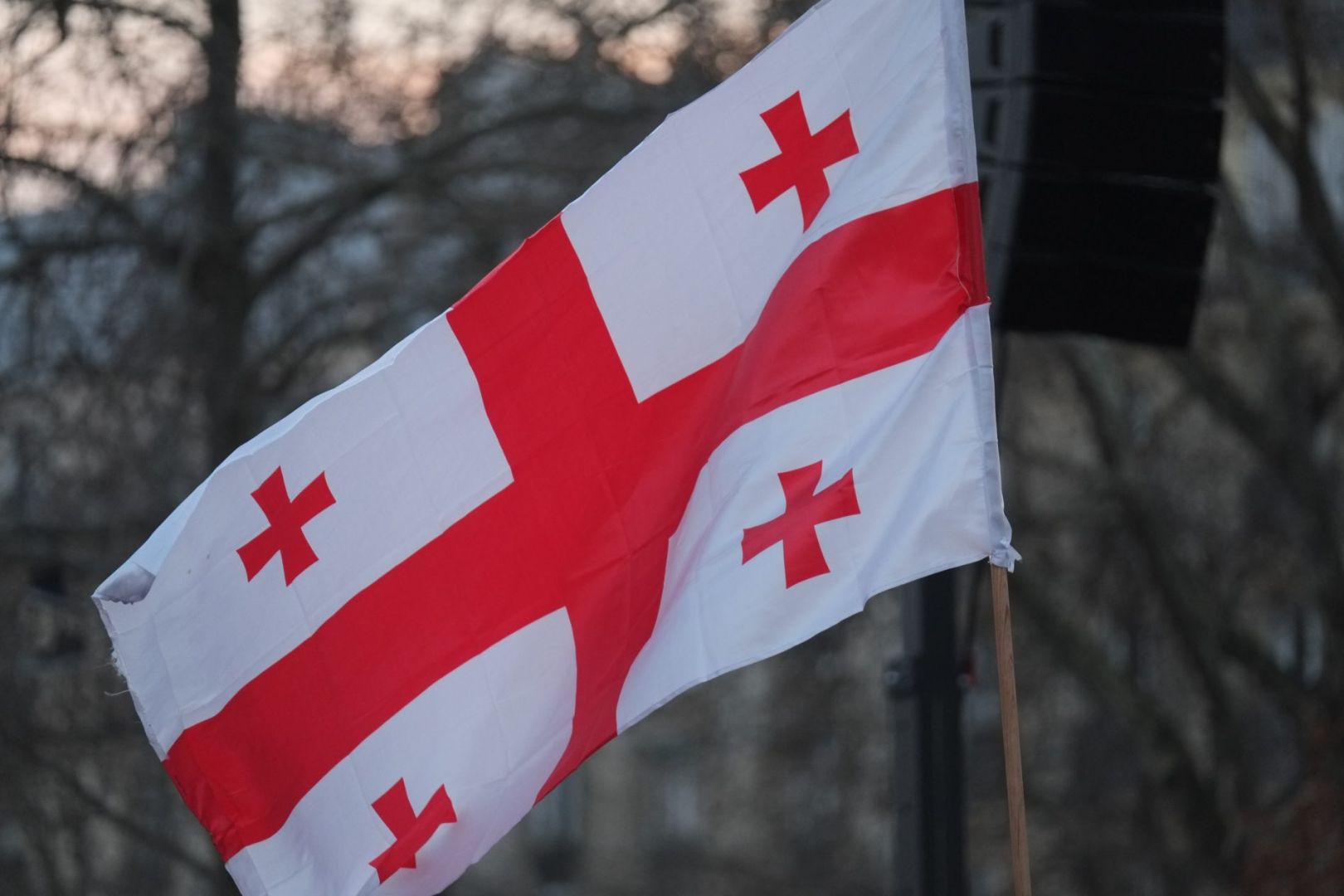 Georgia introduces criminal liability for the establishment of illegal military volunteer units from 1 March 2024, In case of violations, fines, house arrest or imprisonment of up to 4 years are envisaged, Azernews reports.
Criminal liability for activities in the field of defence volunteering and assistance to illegal organisations will be introduced in Georgia from 1 March 2024, the relevant amendments to the Criminal Code were adopted by the Parliament of Georgia.
According to these amendments, defence volunteer organisations in Georgia may be established only with the participation of the Defence Volunteer Department under the Ministry of Defence of Georgia. The organisation must meet all the requirements of the Ministry of Defence and receive registration and status from the Defence Ministry.
The President of Georgia has signed the updated Defence Code: when the innovations will come into force.
According to the amendments that will come into force, carrying out activities related to volunteerism in the sphere of defence without proper registration, if there are no signs of creating an illegal formation, will be punishable by a fine or house arrest for a period of six months to two years, or imprisonment for a period of two to four years.
Transfer of money or property to such an organisation will be punishable by a fine or imprisonment for a term of one to three years.
For legal entities, the punishment will be a fine with a ban on carrying out activities or liquidation.
Military volunteers in Georgia are defined as persons 18 years of age or older who are members of a volunteer organisation, have undergone training, are registered in the Register of Volunteers and have executed a relevant agreement.
In addition, veterans who have registered and signed a volunteer agreement with the state can also receive volunteer status.
Military volunteering does not imply payment and cannot be a substitute for an employment agreement; volunteer forces can be used, if necessary, only in the needs of ensuring the defence and security of the country, as well as during martial law or state of emergency or during an emergency situation.
---
Follow us on Twitter @AzerNewsAz