THY tops 8th in ranking of strongest airline brands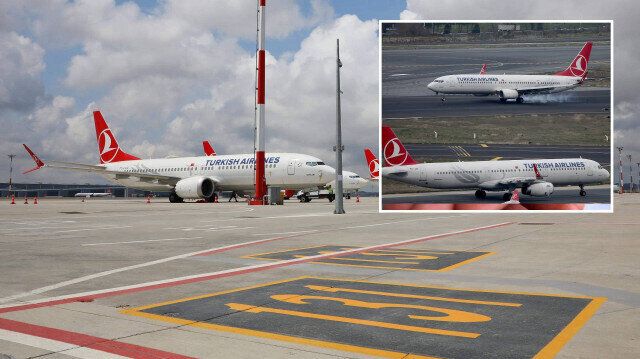 By News Centre
According to the THY statement, the flag carrier brand was ranked 31st in this category in 2022, gaining significant momentum and entering the top 10 this year. Brand Finance, the world's leading independent brand valuation and consultancy company, has been aiming to bridge the gap between marketing and finance since 1996.
The company, which has been calculating the financial value of brands for more than 20 years, evaluates the world's top 5 thousand brands every year and prepares approximately 100 reports annually by ranking these brands on the basis of country and sector.
Turkish Airlines Chairman of the Board and the Executive Committee Prof. Dr. Ahmet Bolat stated that they are proud to be ranked 8th in the "Most Powerful Airline Brands" list among global airlines.
"Compared to 2022, we are experiencing a special happiness that we have moved our brand up 23 steps. I would like to thank all my colleagues who have a share in this success. With the responsibility of being the national flag carrier of our country and the power of being the airline that flies to the most countries in the world, we will continue our brand with many more successes. We will continue to meet," Bolat said.
---
Follow us on Twitter @AzerNewsAz