Turkmenistan, Afghanistan discuss dev't of co-op in transit cargo transportation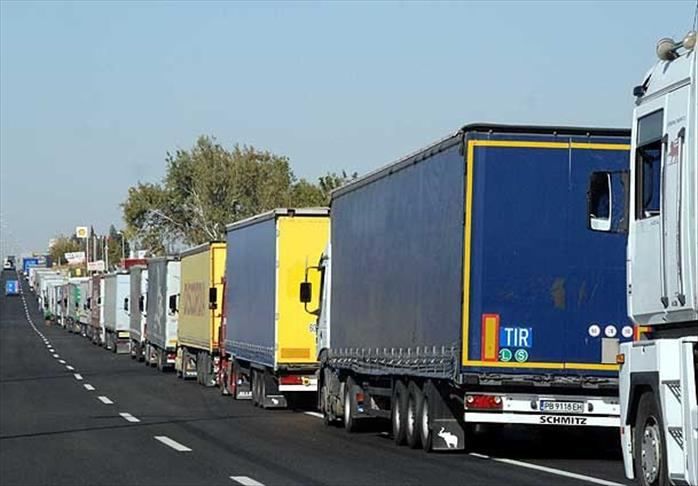 Turkmenistan and Afghanistan discussed issues related to the expansion of cooperation in the field of transit cargo transportation on Afghan territory, Azernews reports.
According to the official source of Turkmenistan, representatives of the Ministry of Foreign Affairs of Turkmenistan, the state migration, customs, and border services of Turkmenistan, as well as the Turkmenawtoulaglary Agency (Turkmen Automobile Service) of the Agency of Transport and Communications under the Cabinet of Ministers of Turkmenistan were from the Turkmen side.
In turn, the Afghan side was represented by employees of the Ministry of Foreign Affairs, the Ministry of Transport, and representatives of the customs, trade, and oil and gas sectors of Afghanistan.
In particular, the parties discussed the development of cooperation in transit cargo transportation through Afghanistan, carried out for the export of oil and gas products of Turkmenistan.
Cooperation in the field of cargo transportation between Turkmenistan and Afghanistan is an important and strategic direction of bilateral relations between these two countries. Both states have a geographical location that contributes to the development of transport links and the transportation of goods.
As part of the development of cooperation between Turkmenistan and Afghanistan in the field of cargo transportation, a number of measures have been taken. This includes the construction and modernization of transport infrastructure, such as highways, railways, as well as the improvement of customs procedures and borders.
---
Follow us on Twitter @AzerNewsAz