Biden revokes COVID-19 travel, vaccine requirements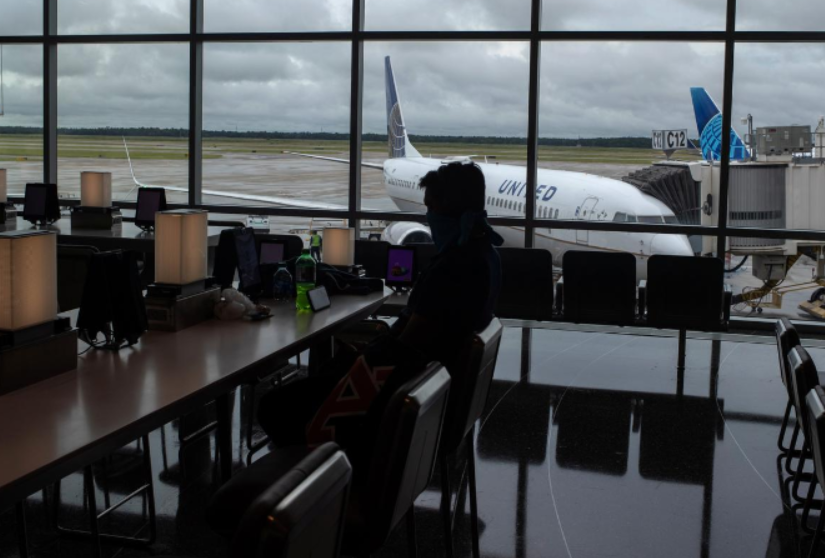 US President Joe Biden on Tuesday revoked requirements that most international visitors to the United States be vaccinated against COVID-19 as well as similar rules for federal employees and contractors, Azernews reports citing Al Arabiya.
Biden's orders take effect at 12:01 a.m. ET May 12 with the expiration of the US COVID-19 public health emergency. The Biden administration's rules imposed in September 2021 requiring about 3.5 million federal employees and contractors to be vaccinated or face firing or disciplinary action have not been enforced for over a year after a series of court rulings.
The White House announced the plan last week to end the last of the extraordinary public health restrictions first adopted in 2020 that at one point barred most of the world's population from entering the United States.
White House COVID-19 response coordinator Ashish Jha told reporters on Tuesday that the administration had made a public health determination that the vaccination requirements for foreign visitors, federal employees and contractors "were no longer necessary to protect Americans."
Jha said US worker vaccine requirements led to more than 90 percent of employees getting vaccinated. "We think those requirements saved thousands of lives but we're at a different place."
---
Follow us on Twitter @AzerNewsAz