Kazakhstan, Uzbekistan, Kyrgyzstan discuss joint energy project implementation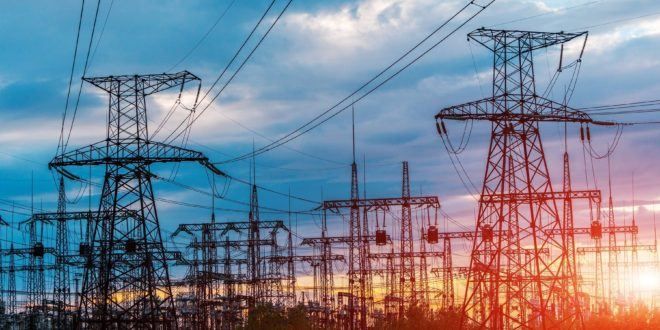 The construction of Kambarata hydropower plant-1 (HPP-1) was the key topic of a recent discussion in the framework of the meeting between the representatives of the energy ministries of Kazakhstan, Uzbekistan, and Kyrgyzstan.
The ministers exchanged views on the implementation of the roadmap signed in early January 2023. A draft document on the basic principles of cooperation between the countries in the framework of the project implementation was discussed.
The officials of the three Central Asian countries also discussed the opportunities for electric energy exports to Kyrgyzstan via the grid systems of Kazakhstan and Uzbekistan.
In addition, a discussion on water and energy issues in the region, as well as on the matter of rational use of water resources, took place between the sides.
The representatives of Kazakhstan, Uzbekistan, and Kyrgyzstan exchanged views on the measures for the protection of the Toktokul reservoir during the summer irrigation period.
Kambarata HPP-1 is expected to become a cornerstone of Kyrgyz energy security, in addition to providing energy and strengthening the water security of the signatory countries of Central Asia.
---
Follow us on Twitter @AzerNewsAz