Transit time of goods through Kazakhstan via TITR halved - PM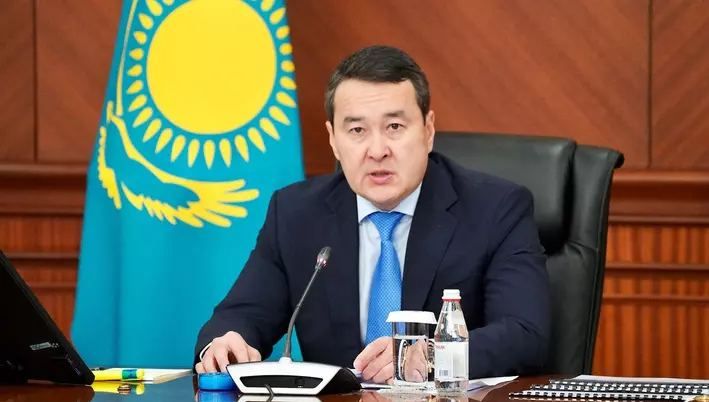 The time for transit of goods through the territory of Kazakhstan via the Trans-Caspian International Transport Route (TITR) has been reduced from 12 to 6 days, Alikhan Smailov, Prime Minister of Kazakhstan said at the government meeting.
"Due to the active work on the Kazakhstan section of the route, the transit time of goods through the territory of the country has been cut in half year-on-year. At the same time, it is planned to reduce the transit time up to five days by the end of 2023," he said.
According to the Kazakh authorities, in general, the delivery time of goods from China to Black Sea ports through the TITR has already decreased from 38-53 to 19-23 days, and by the end of 2023 should reach 14-18 days.
At the same time, as it was noted at the meeting, it is planned to create a container hub in the port of Aktau, upgrade the fleet of transshipment equipment and restore oil loading berths, and build a new berth in the port of Kuryk, launch multifunctional and grain terminals.
It is also expected that 10 oil barges, 8 ferries, 6 tankers and container ships will start operating in the Caspian Sea by 2030.
--
Follow us on Twitter @AzerNewsAz