24 April 2019 18:56 (UTC+04:00)
1 298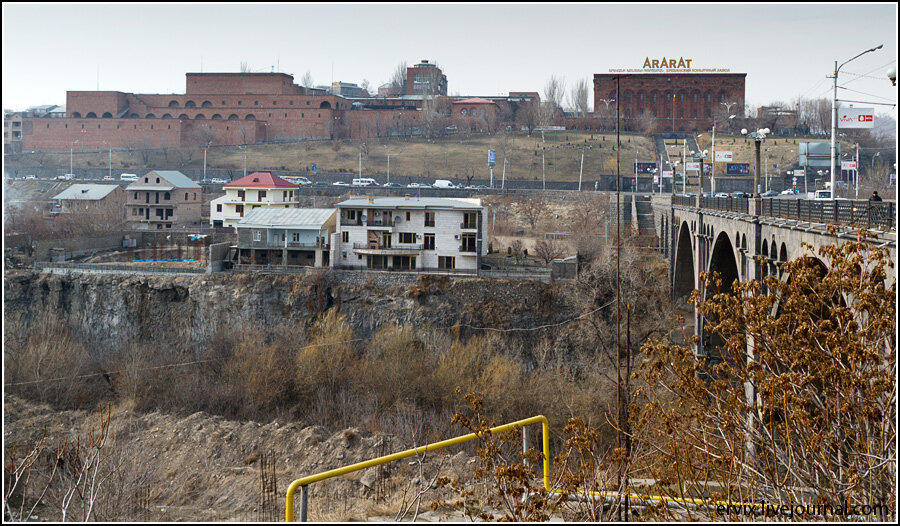 By Abdul Kerimkhanov
A couple of days before the anniversary of the April coup, Armenian Prime Minister Nikol Pashinyan decided to report back to the people by Facebook about promises he made.
As follows from Pashinyan's live broadcast, he fulfilled all his promises almost one hundred percent. Prime Minister dazzle users with a statement that excluded political persecution and similar promises.
It was most unpleasant for the Armenian citizens to hear about achievements in the economy and the social sphere. People still remember with anger Pashinyan's blather at the PACE about 50,000 new jobs. Society is also worried about mass cuts in large companies and the closure of enterprises, as a result of which tens of thousands of people have already found themselves on the street. In a similar lie and contradictory statements, Pashinyan gave a chance to the opposition, which has something to say about the real about his promises.
On the eve of the meeting with journalists, the press secretary of the Republican Party of Armenia Eduard Sharmazanov said that Pashinyan spoke compassionate words about grandparents who have debts when he was an opposition member from the rostrum of the parliament.
Sharmazanov accused Pashinyan of embezzling 124 million drams ($257,000) for celebrating Citizen's Day.
He was dissatisfied with the fact that money was not spent to cover the debts of grandparents, homes for the elderly, orphanages, but were wasted.
The decision to allocate large funds for Citizens Day, which will now be celebrated annually on the last Saturday of April, was made at a meeting of the Armenian government on April 18.
With the initiative to allocate money for the holiday, the Finance Minister of Armenia Atom Janjughazyan made a decision, the decision was made without discussion.
As many as 124 million drams (about $ 257,000) will be sent to the celebration of Citizen's Day from the reserve fund. According to the government's decision, events will be held in all regions of the country.
Deputy from Enlightened Armenia faction Ani Samsonyan said that wasting this amount from public funds aims to fix their own glory in the calendar and celebrate this day magnificently. She considers the people have other more urgent household needs.
Residents of Yerevan believe that such holidays exist in order to distract society from real problems.
The Past newspaper managed to find out that the matter will not be limited to the 124 million drams. As the newspaper writes, the authorities of Armenia, in addition to the celebrating Citizen's Day on April 23, are going to have a feast. Noteworthy, on this day Serzh Sargsyan resigned in 2018.
"Members of the "Civil Contract" party are planning to organize a big feast in the evening in one of Yerevan's famous restaurants. It is not excluded that it will end with a magnificent firework," writes the newspaper.
In a word, show must go on.
---
Abdul Kerimkhanov is AzerNews' staff journalist, follow him on Twitter: @AbdulKerim94
Follow us on Twitter @AzerNewsAz
Related News