Uzbekistan, Tajikistan mull increasing number of border checkpoints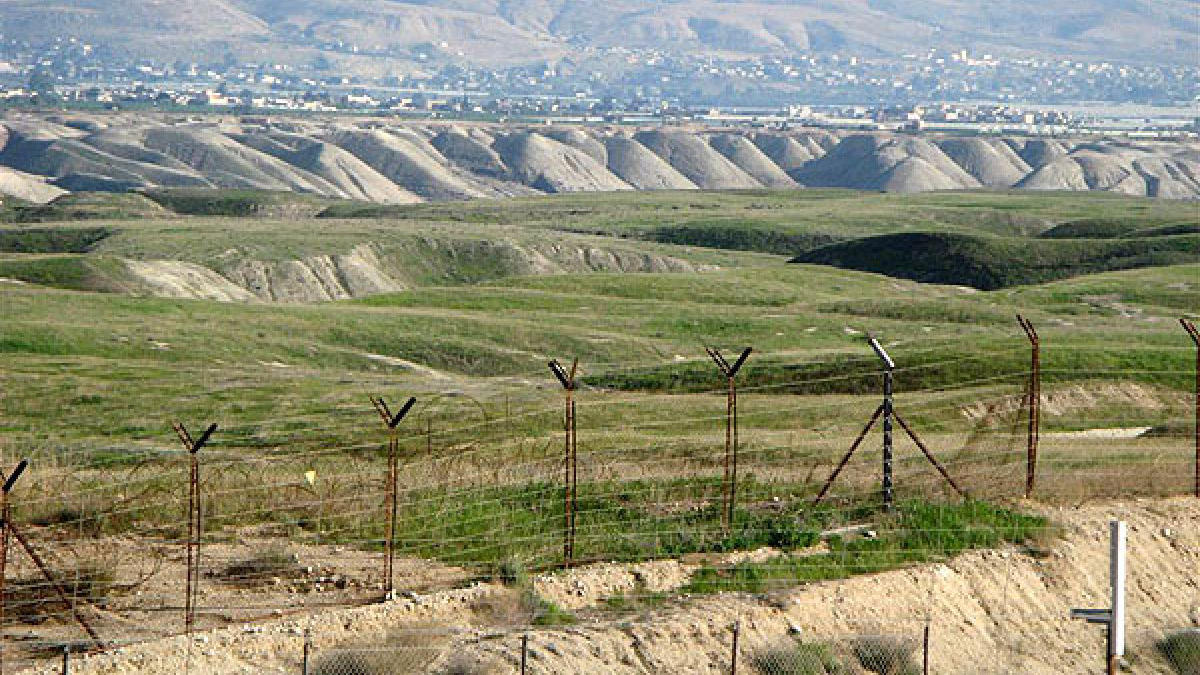 By Trend
The border agencies of Tajikistan and Uzbekistan are considering the issue of opening new checkpoints on the border of the two countries, Tajik media reported.
The initiative to open new checkpoints on the Tajik-Uzbek border was mentioned during the August 17-18 state visit of Tajik President Emomali Rahmon to Tashkent and his meeting with his Uzbek counterpart Shavkat Mirziyoyev.
According to preliminary data, 3 to 15 new checkpoints will be opened at the Tajik-Uzbek border in the near future, a source in the Tajik government said.
"The new checkpoints will not have international status, and for today it is yet early to talk about specific locations for their deployment," the source said.
"The new checkpoints will support sustainable development in the relations between the bordering districts of Tajikistan and Uzbekistan," the source added.
According to the intergovernmental agreement of 2002, 16 checkpoints have been established on the Tajik-Uzbek border, nine of which have international status.
Most of the checkpoints were closed in the mid-2000s due to the aggravation of bilateral relations, and only two checkpoints worked in the check-out mode until the beginning of 2018: Tursunzoda-Sariasia and Buston-Bekabad.
In March 2018, before the state visit of Shavkat Mirziyoyev to Dushanbe, all 16 checkpoints on the Tajik-Uzbek border were fully operational.
---
Follow us on Twitter @AzerNewsAz