USD fails to continue growth despite positive data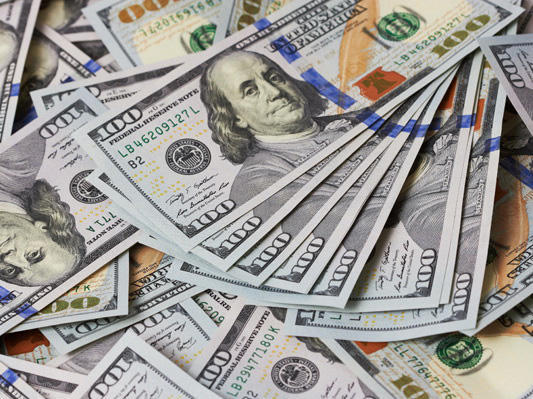 By Trend
There was nothing amiss in the US data on Friday, and yet the big dollar was unable to renew its recent rally as strong risk appetite and a recovering euro worked against the currency's favour, Head of FX Strategy at Saxo Bank John Hardy told Trend on June 4.
"The recent deceleration in Fed rate expectations has been driven by the market setting its teeth into what "symmetrical" response to US inflation data means – the general idea being that inflation can continue to heat up with little anticipation of the Fed reacting for some time. As well, the flattening US yield curve is a major obstacle for the greenback, as it is also a distraction for many Fed members concerned with its implications," Hardy said.
He stressed that the G7 meeting over the weekend in Canada was marked by a robust protest against Trump's protectionist policies.
"Particularly, loud and compelling objections delivered by Canada's Prime Minister Trudeau, who tore into Trump's use of national security as the basis for steel and aluminum tariffs. In other trade news, the latest round of US/China talks have ended with little apparent progress as China is reluctant to make commitments as long as the US is dangling tariff threats in the background," according to Hardy.
He added that the release of Turkey's May CPI data this morning, providing a notable test of EM sentiment broadly and for TRY specifically as the weakest link among major EM currencies, though a disruptive strike in Brazil and the escalating sense of political chaos amid the long wait for elections in October has seen the real moving to the bottom of the performance rankings in recent weeks, as pointed out in the latest EM FX Weekly released Friday.
---
Follow us on Twitter @AzerNewsAz