Pathetic sorrows and escape tunnels flutter like wounded lepidoptera in Pashinyan's mind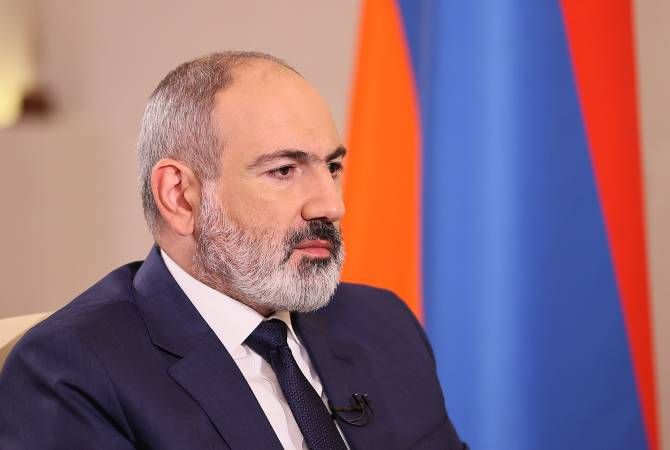 Whenever the Armenian Prime Minister happens to confess the futility of envisioning any future for Karabakh, other than being part of Azerbaijan, the door leading to a comprehensive peace deal between Baku and Yerevan appears ephemerally to open just a crack, before being hastily and pre-emptively shut so as to absolve the confessor of any immediate commitment. This pattern was central to his primetime interview with Armenia's Public TV, conducted on 11 November.
Access to paid information is limited
Find the plan that suits you best.
1 month subscription
Full digital access to all news for 1 month
3 months subscription
Full digital access to all news for 3 months
-33%
6 months subscription
Full digital access to all news for 6 months
-36%
1 year subscription
Full digital access to all news for 1 year
-41%