2 December 2016 11:51 (UTC+04:00)
3 337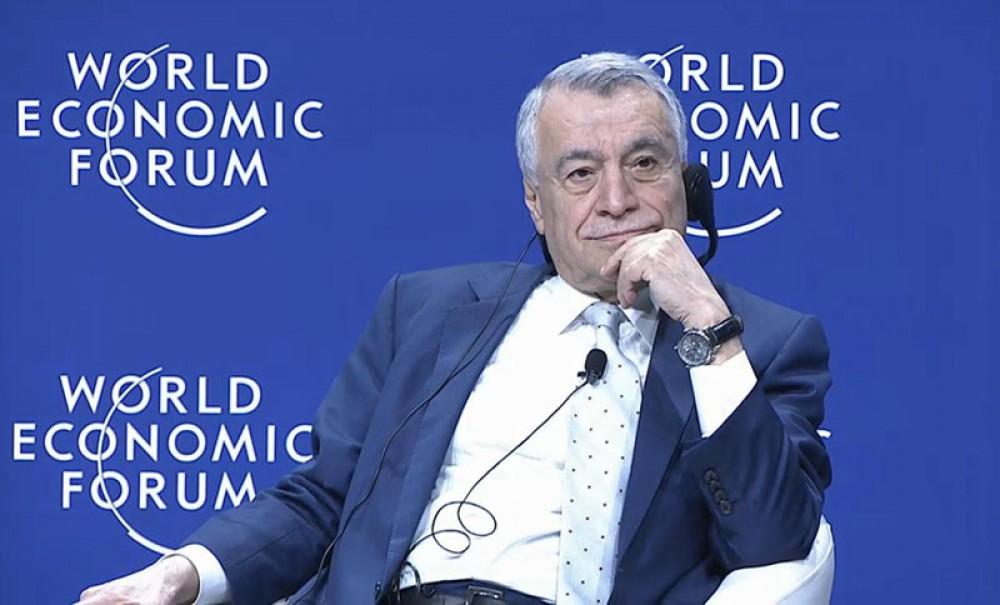 By Gulgiz Muradova
Azerbaijan, the oldest known oil producing region in the world, announced that it will back any decision taken for stabilization of oil price in the world market.
Energy Minister Natig Aliyev, who appraised the OPEC deal on oil output cuts, named the step an important measure for establishing a balance in oil market.
The minister believes it will be possible to reestablish stability in oil market only if the decision of OPEC countries to cut production for 1.2 million barrels per day will be kept for a long term.
Recalling that Azerbaijan has earlier unilaterally refused from increasing the oil production and export, Aliyev once again confirmed that the country has no intention to take measures towards rise of oil production.
The deal, that pushed the prices by almost 13 percent, came despite huge political hurdles. OPEC agreed its first oil output cuts since 2008 on November 30 after the major rivals within the cartel - Iran and Saudi Arabia - set aside differences to forge the cartel's first deal with non-OPEC Russia in 15 years.
Saudi Arabia accepted "a big hit" on its output and Iraq, OPEC's second-largest producer also agreed to curtail its booming output, while non-OPEC countries are also expected to cut the output.
Regarding OPEC's meeting with the non-member countries scheduled for December 9, Aliyev said Baku will take part in the meeting if invited and consider Azerbaijan's attendance necessary.
"The issues over output reduction by non-OPEC countries will be the focus of the meeting. Azerbaijan is ready to accept proposals and make its contribution to the process of raising oil price," Aliyev said.
Energy-rich Azerbaijan produces three grades of crude oil - Azeri BTC, Azeri Light, and Urals. Azerbaijan has been producing AZERI LT since 1997 and exports it via the Baku-Tbilisi-Ceyhan and Baku-Supsa pipelines, as well as by rail to the Georgian port of Batumi.
BP Azerbaijan earlier announced that the company is going to maintain production of Azeri Light oil in Azerbaijan in 2016 at the level of the previous year.
In 2015, Azerbaijan produced 31.3 million tons of Azeri Light compared to 31.5 million tonnes extracted in 2014. Some 24 million tons of light oil were produced (more than 176 million barrels) in January-September 2016, which is the same figure for January-September last year.
However still cautions exist on the deal, as traders turned eyes to the details of the deal. Despite Wednesday's price surge, oil prices are still only at levels last seen in September and October, when plans for a cut were first announced, and are at less than half their levels of mid-2014, when the glut started.
Moreover, oil prices slipped on Friday as some investors opted to cash out after Brent touched 16-month a high on Thursday, with optimism over this week's OPEC-Russia accord on cutting output giving way to questions on the "sticking point" of implementing the deal, Reuters reported.
International Brent crude oil futures LCOc1 were trading at $53.66 per barrel at 0242 GMT, down 28 cents, or 0.52 percent, from their last close.
U.S. West Texas Intermediate (WTI) futures CLc1 were at $50.92, down 14 cents, or 0.27 percent.
---
Follow us on Twitter @AzerNewsAz
Related News