22 July 2016 19:34 (UTC+04:00)
992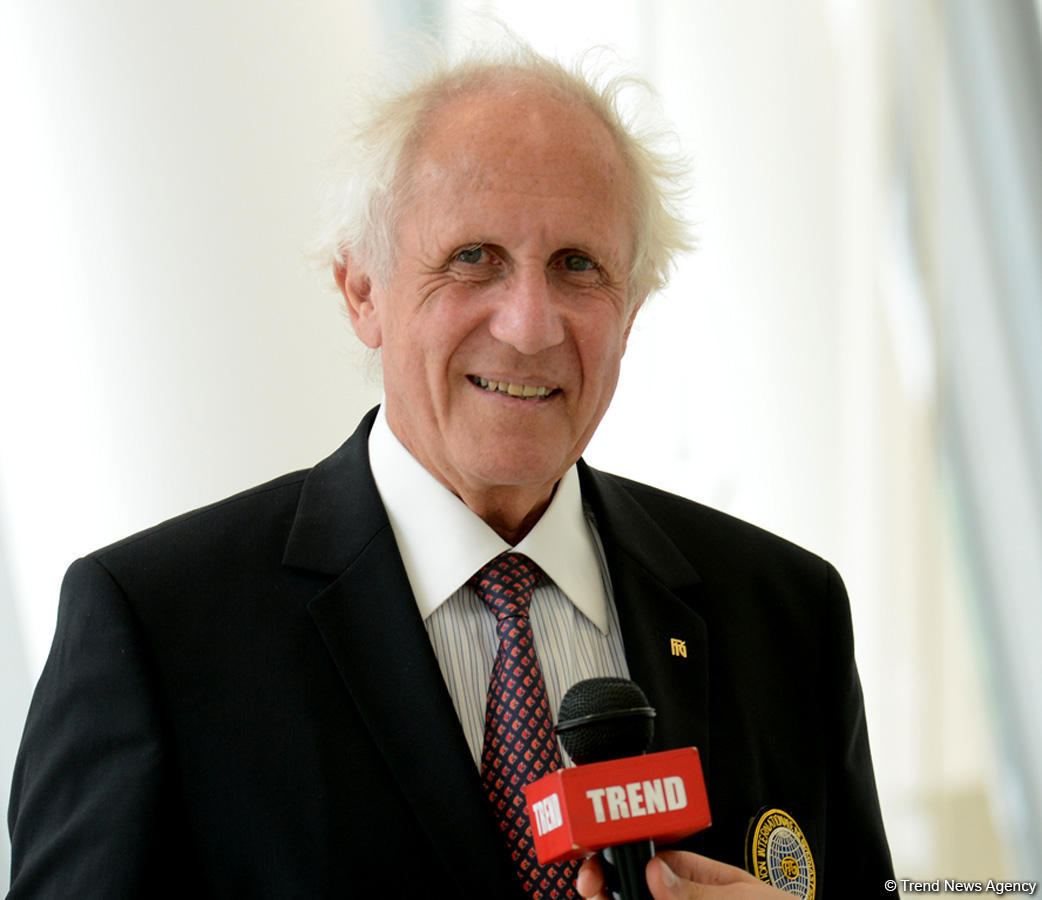 Azerbaijani gymnasts are trained well enough to compete for medals at the 2016 Summer Olympic Games in Rio de Janeiro, André Gueisbuhler, secretary general of the International Gymnastics Federation (FIG), told Trend July 22.
"I have just arrived in Baku, but first impressions are good," he said. "I am pleased with the gymnastics hall. I immediately hailed the organizers of the event."
Gueisbuhler pointed to the high level of development of gymnastics in Azerbaijan.
"Rhythmic gymnastics is traditionally strong in Azerbaijan, but I also see great progress in artistic and trampoline gymnastics," he said. "If other sports federations in the country also develop their kinds of sports like gymnastics, they will also achieve very good results."
"In general, I think that gymnastics is at a very high level in Azerbaijan and this will allow the athletes to compete for medals at the upcoming Olympic Games in Rio. There are all the opportunities for that."
The FIG World Cup Final in Rhythmic Gymnastics will last until July 24, giving a unique opportunity to watch the performances of eminent gymnasts from 17 countries two weeks prior to the Rio Olympics.
Twenty-six gymnasts and 9 teams will compete for medals in the all-around on the first two days of competitions. Apparatus finals will be held on the event's last day.
---
Follow us on Twitter @AzerNewsAz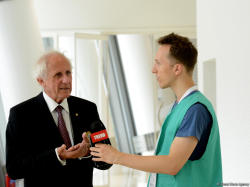 Related News