EP seeks deepening of ties with Azerbaijan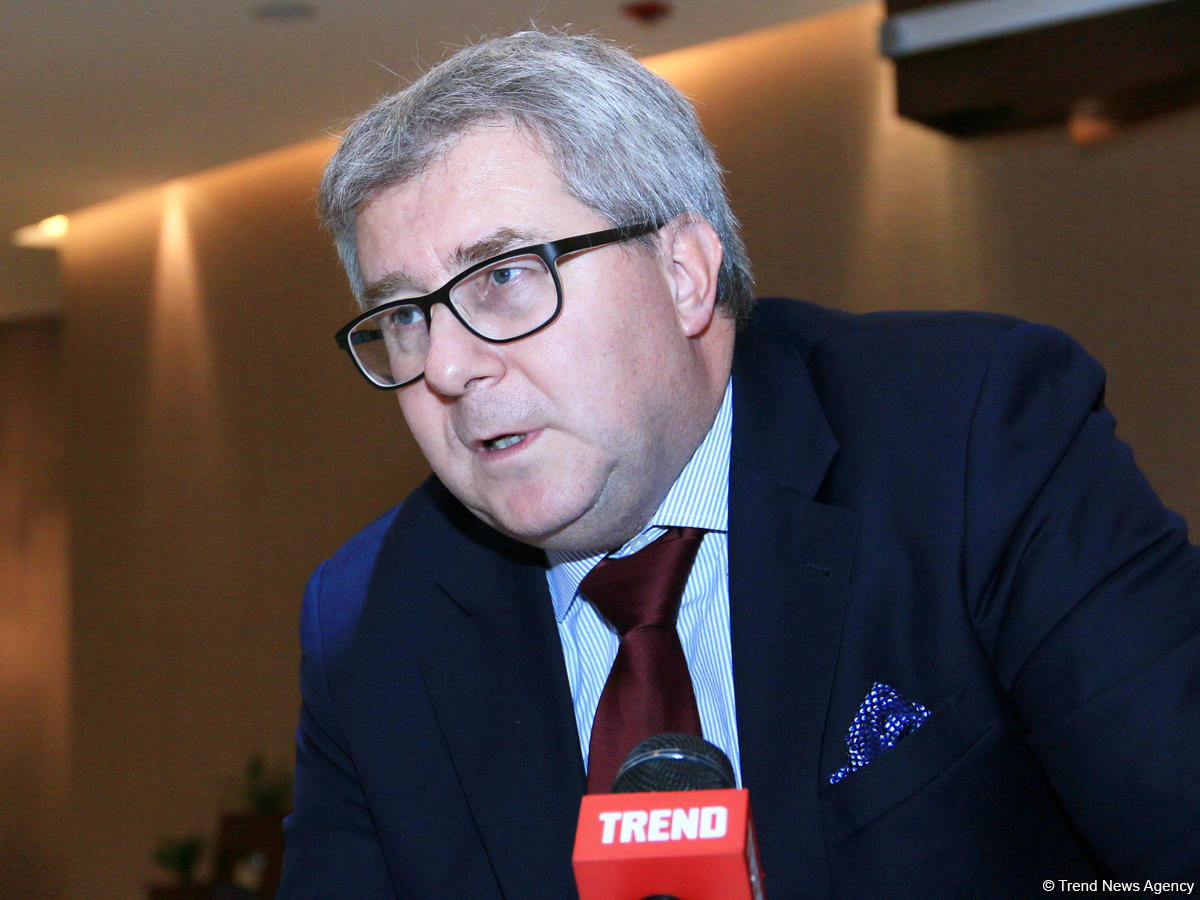 The relations between the European Union and Azerbaijan must be absolutely better and more concrete, especially in economic sphere.
European Parliament Vice-President Ryszard Czarnecki made the remark while talking to Trend on February 15.
"We should improve relations between the EU and Azerbaijan, as well as the EU member countries and Azerbaijan," he said.
"Role of Azerbaijan in Europe's common energy security policy is substantial and we want a diversified source of energy to Europe and to deeper cooperation with Azerbaijan is absolutely in our economic and also political interest," he said, stressing that the EU-Azerbaijan cooperation is obligatory for both sides.
Czarnecki also dismissed the recent statement by the head of the Polish Foreign Ministry regarding the fact that the EU Eastern Partnership initiative has failed.
The Eastern Partnership program envisages political association and economic integration of EU with Azerbaijan, Armenia, Belarus, Georgia, Moldova and Ukraine. It does not envisage the EU membership.
The Eastern Partnership initiative does not provide the possibility for its members to become members of the European Union, Polish Foreign Minister Witold Waszczykowski said on January 29 in his speech during a session of the Polish Parliament.
---
Follow us on Twitter @AzerNewsAz