Azerbaijanis disengage from Facebook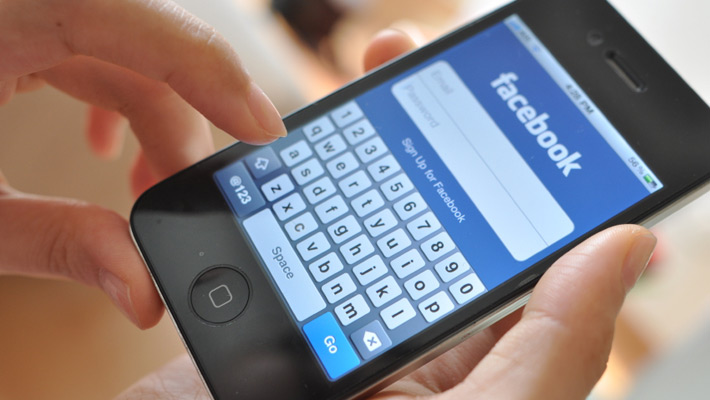 By Nigar Orujova
The world's most popular social network Facebook has fall from grace in Azerbaijan, according to Global Stats Statistic Center.
Use of the social network has decreased by 6.9 percent in the period of January to August 2015.
The share of active users of Facebook in Azerbaijan by August-end fell to 82 percent, which is 13.5 percent less than the same period last year.
Meanwhile in August, Facebook reached an important milestone for the first time, as one billion people accessed the social network in a single day. This means that 1 in 7 people on Earth used Facebook that day.
Statistics show that Facebook is the number one social network in the world. In the first eight months of 2015, the worldwide market share of Facebook increased from 79.55 percent in January to 84.25 percent in August. May, June, and July were the peak months for Facebook activity around the world this year.
According to Alexa, a commercial web traffic data provider, Facebook is the second most popular site in Azerbaijan at present. For a long time, the social network topped this list but today, the Azerbaijani version of Google – a web search engine – heads the list.
After the first eight months of the current year, Twitter use was recorded to increase by about of 67.1 percent. The share of the social network, which ranks second among social networks in Azerbaijan, was 9.41 percent on August 31, which is about four times more than that of the same period last year.
In third place, with a market share of 2.35 percent, is Pinterest. It is followed by Tumblr at 1.98 percent, VKontakte at 1.25 percent, Google+ at 1.24 percent, and Stumble Upon at 0.34 percent.
Last year, Azerbaijanis increasingly turned to world's leading social network, Facebook. The increase Facebook's market share in the country by the end of 2014 was over 53 percent in comparison with 2013.
Facebook is used by both older and younger generations in Azerbaijan. Most people who use the social network for a prolonged period cannot live without updating their statuses, adding photos, or checking in at their locations.
By August-end, the United Nations Human Rights Council determined that the anonymous use of the Internet and the use of encryption of personal data and communications are an inalienable human right.
Members of the board concluded that anonymity in the Internet is an important tool that allows people to freely express opinions in the digital age.
However, some people misuse this opportunity. The social network was created to connect friends and relatives, but today it is full of so-called trolls – anonymous people who sow discord on the Internet by starting arguments or upsetting people.
There are a lot of pros and cons about using social network, which can help one's life or spoil it. However, not everyone knows that the information they post on Facebook may be misused. This may be another reason why some people use social networks less than others.
__
Nigar Orujova is AzerNews's staff journalist, follow her on Twitter: @o_nigar
Follow us on Twitter @AzerNewsAz