New kindergartens to be constructed in Azerbaijan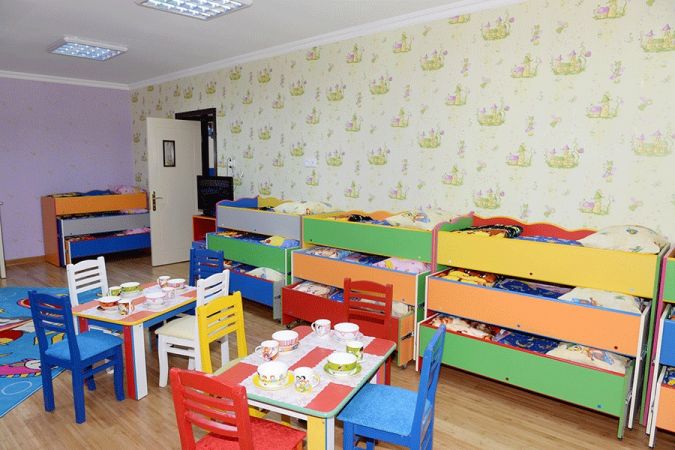 By Nigar Orujova
The construction process of several kindergartens has kicked off in Azerbaijani region.
Construction of two kindergartens, each designed for 100 children, was launched in Zagatala city with the support of the Heydar Aliyev Foundation.
Another kindergarten is expected to be built in the north-west residential block of the city on a 0.4 hectare land. The project is currently underway on the territory and the foundations of the building have already been laid.
Meanwhile, a kindergarten designed for 100 children will be built in Azerbaijan Avenue of the city, in one of the multi-storeyed buildings areas.
Construction of another kindergarten is expected to start in Zagatala city with the support of the foundation.
According to the plan, the kindergartens will be commissioned by the end of this year.
Moreover, construction of a kindergarten-nursery designed for 100 children is also launched in Aghsu city following the initiative of the foundation.
Built in an area of 0.3 hectares, the two-storied kindergarten-nursery will be in a modern architectural style. Designed for five groups, the kindergarten will accommodate bedrooms, sport, music, entertainment and physician's rooms, as well as a canteen.
With construction works being carried out by a local construction company, the kindergarten-nursery is expected to be commissioned until the year-end.